Upgrade and Discontinuance of Motrona Signal Converters
Motrona has announced that the following signal conditioners are to be discontinued. The suggested alternative model is listed: 
| Discontinued Model  | Suggested Alternative |
| --- | --- |
| IV251 | |
| FU252 | FU210 |
| ZU252 | ZU210 |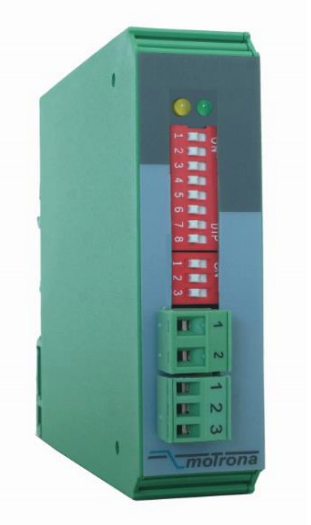 Motrona IV210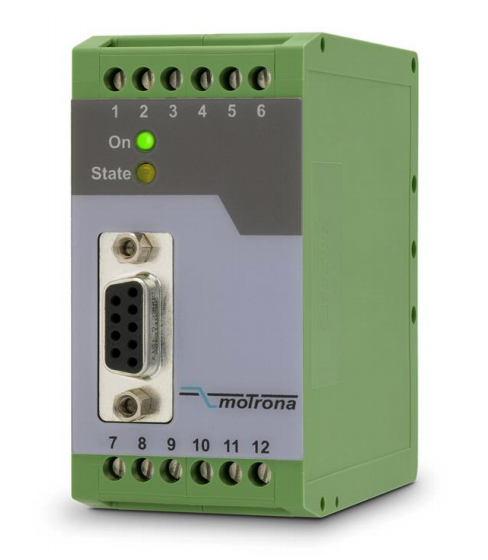 Motrona FU210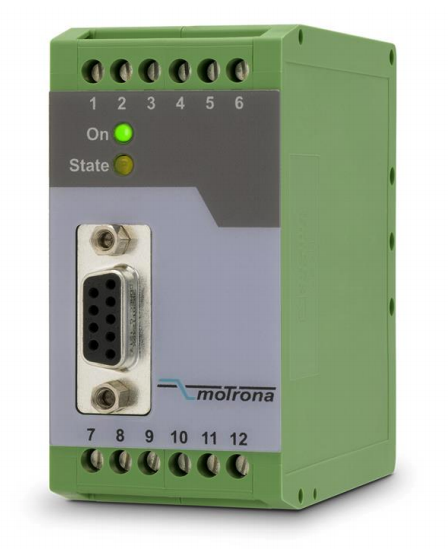 Motrona ZU210
The signal conditioners that are set to be discontinued, will be readily available until 30/11/2019, after which time supply will no longer be guaranteed. 
For convenience of a simple swap out, plant operators and maintenance providers are recommended to buy in replacement parts before the end of November 2019.  
The three new models are identical to each other in their hardware, which is physically smaller than the older versions and they only differ in the operating mode firmware. This can be set locally via the OS 6.0 software, if the local stocks of your required version are low. This means one single model can cover many applications, ideal for system integrators trying to reduce inventory costs.   
If you have any questions or concerns about this discontinuation notice, please do not hesitate to call PCA Encoders on 1300 362 633.