Encoders for Low Profile Fillers
PCA Encoders offer a wide range of encoders that are suitable for low profile bulk fillers. Many are available from stock. 
Bag filler and form-fill-seal machines work all day, often in an environment that is not ideal for sensitive electronics.   
Accurate position feedback using encoders on several moving machine parts, including the bag infeed is imperative for the system to function correctly. These encoders need to stand up to shaking, moderate temperatures and sometimes, lots of dust. 
Therefore, it is vital that your encoder has a suitable ingress protection rating.  
PCA Encoders are available with IP protections ranging right up to IP69K, which is suitable for high pressure wash down areas. For most dusty applications IP65, or IP67 would be adequate.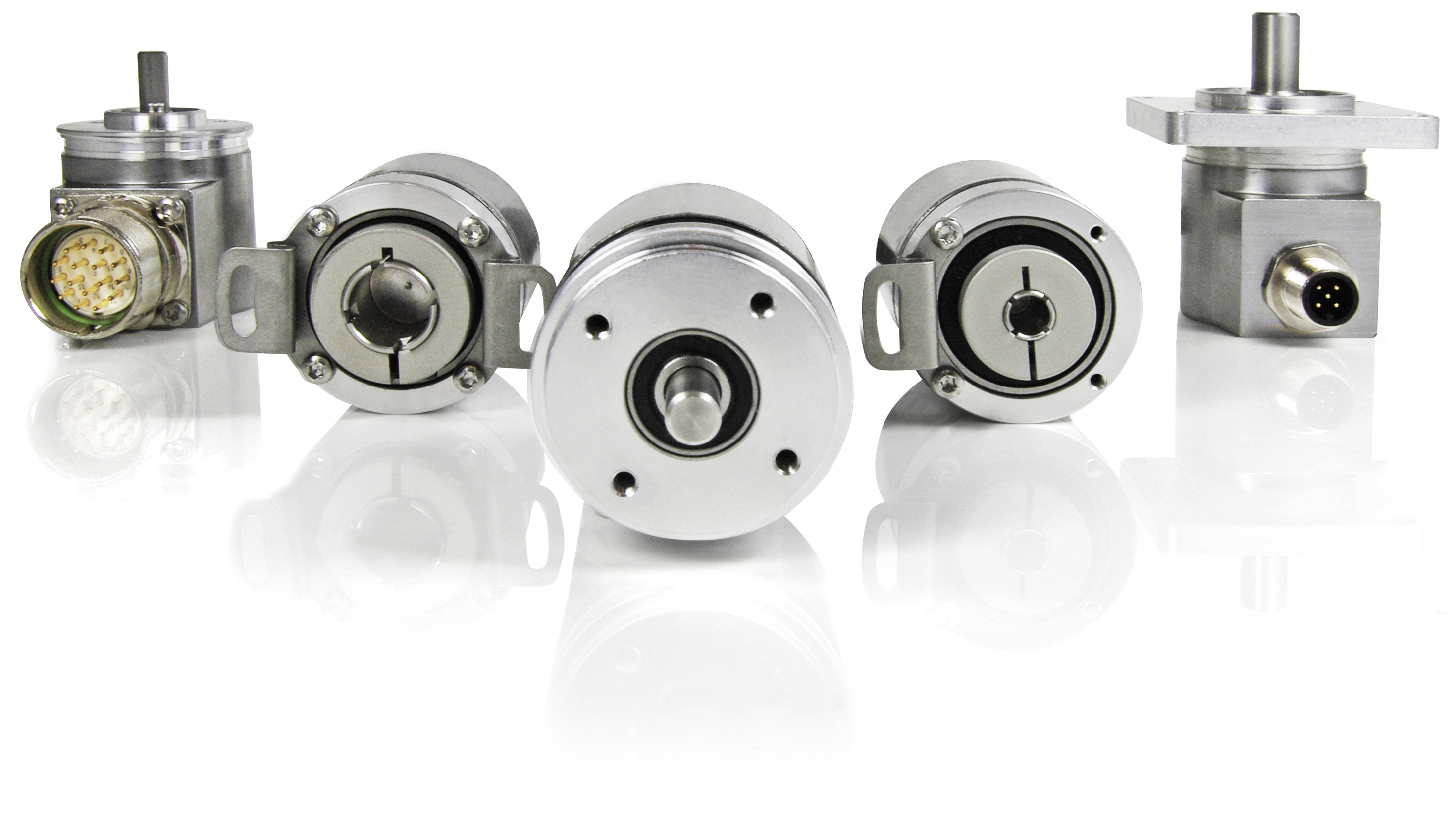 Unlike other encoder suppliers, PCA can usually offer very short delivery times. This is because we hold a wide range of different encoders in stock.  
In many applications space can be an issue. For such applications PCA has encoders with a compact body size.  
If you need to reverse count, we can help with that too.  
Our POSITAL encoders are user configurable, so that you can easily choose the pulse counts easiest for your calculation, or best suited for the required resolution. 
PCA stock all the necessary accessories to make mounting your sensor an easy task.  
You can browse our product range by clicking on the following link:
For further information contact PCA Encoders.
IS THIS INFORMATION USEFUL?
If so, why not share it with your peers and colleagues. Simply click on the blue LinkedIn share icon below.