How Encoders Improved the Efficiency of a Cane Harvesting Haulage Vehicle
PCA Encoders was recently contacted by Corematic, whose customer was experiencing problems with a cane haulage vehicle, known as a haulout.
Corematic Engineering is a team of new generation experts in the Vision, Automation and Artificial Intelligence fields. The company's mission is to deliver the latest and best in emerging, advanced technology to the Australian market, and will accept any challenge, in any industry, including manufacturing, smelting, agriculture, construction, waste management, pharmaceutical and health care. 
Corematic's customer required the ability to determine the exact rotational position of the haulout's bin while emptying, to ensure the correct process was being followed.   
The existing system used proximity sensors to activate various stages in the tip function but were found to be unreliable and inconsistent. 
Corematic's solution was to replace the proximity sensors with an encoder, which would monitor the absolute position of the bin. 
Providing an absolute position of the bin, through power cycles has meant that zero operational changes will now be required by the operator.  With accurate positioning, the system will perform more reliably, with less chances of damage. 
One thing that had to be taken into consideration was the operational environment. 
These vehicles operate in extremely tough, mobile conditions with a high duty cycle, typically 24 hours a day, 7 days a week during cane harvesting season, so a reliable and tough sensor was required. 
PCA suggested that Corematic use a POSITAL magnetic absolute encoder, which features the Wiegand sensor technology. Not only does this encoder detect the location of magnets rotating within, it also generates a small amount of power to energise itself. This negates the need for complex gear arrangements and batteries often found in similar featured encoders.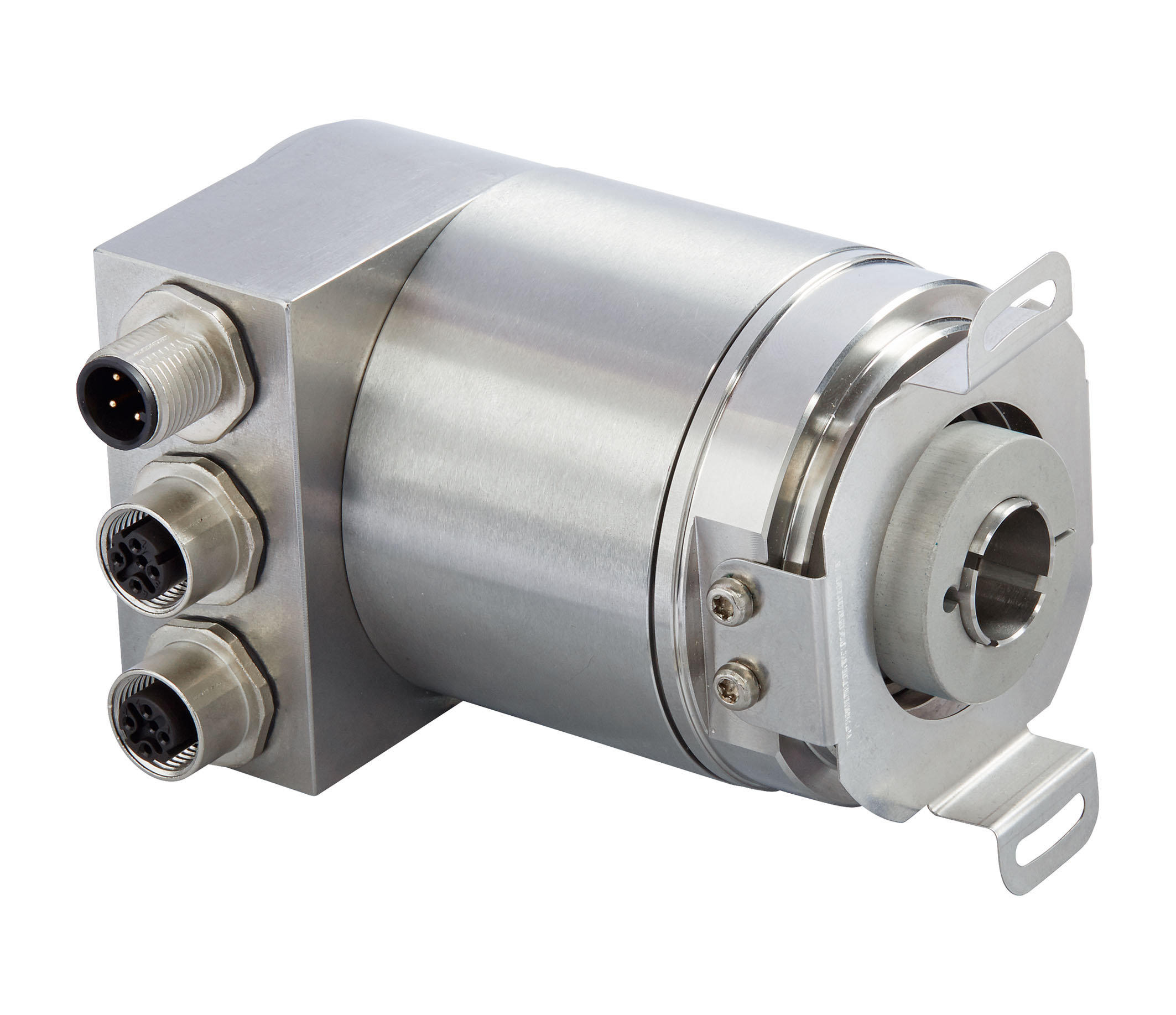 This makes the encoder extremely reliable, which is important on this type of agricultural equipment, and very affordable.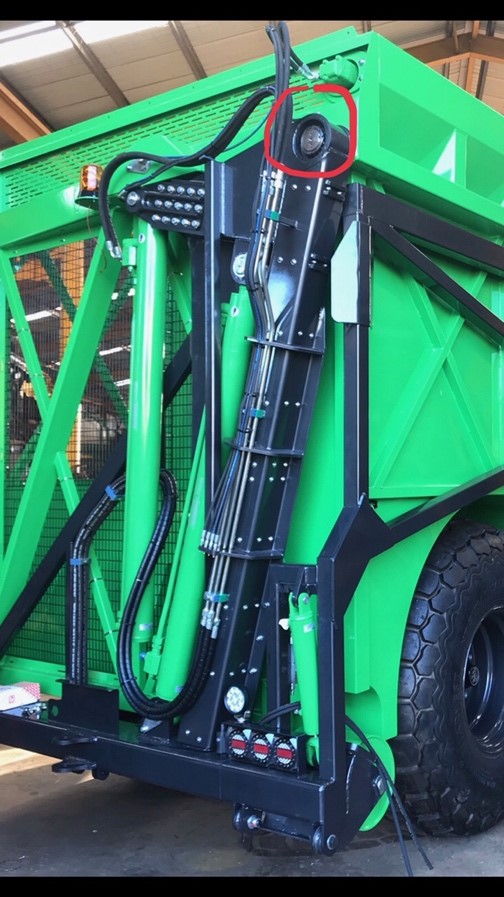 This type of encoder is programmable and can be custom configured to each requirement.  
PCA Encoders carries this item in stock, so we can supply an encoder for almost any application within a matter of days. 
An absolute encoder was used for this application. This means that if the encoder should power down and up again, it can remember where it was located. No homing routine is required to determine the position. 
In this case the encoders had a 4-20mA signal output for easy standard connection to a controller, and a rotational swing of 0-180 degrees was configured by the programmer to be represented by the 4-20mA signal.     
The encoder also has an IP65 ingress protection rating, so it is ideal for use in moist and dusty environments. 
If you have a technical problem that requires innovative thinking contact Corematic: 
For information on POSITAL encoders contact PCA Encoders.
IS THIS INFORMATION USEFUL?
If so, why not share it with your peers and colleagues. Simply click on the blue LinkedIn share icon below.