In Stock! POSITAL Cordsets
PCA Encoders now stocks POSITAL's M12 moulded plug cable sets in 5 and 8 pin, A or D coded, and in standard lengths of 2, 5, and 10 meters.  
POSITAL cordsets offer the high quality you would expect from a German manufacture at an affordable price.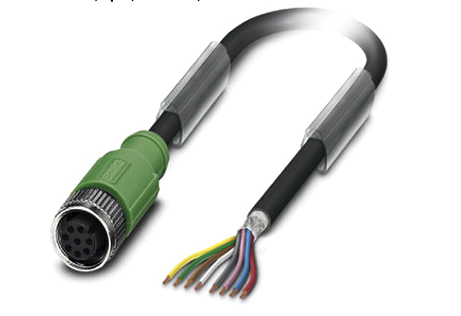 For further information please contact PCA Encoders or ADM Instrument Engineering. 
About POSITAL 
Headquartered in Germany, POSITAL specialises in the design and manufacture of sensors for motion control and safety assurance systems.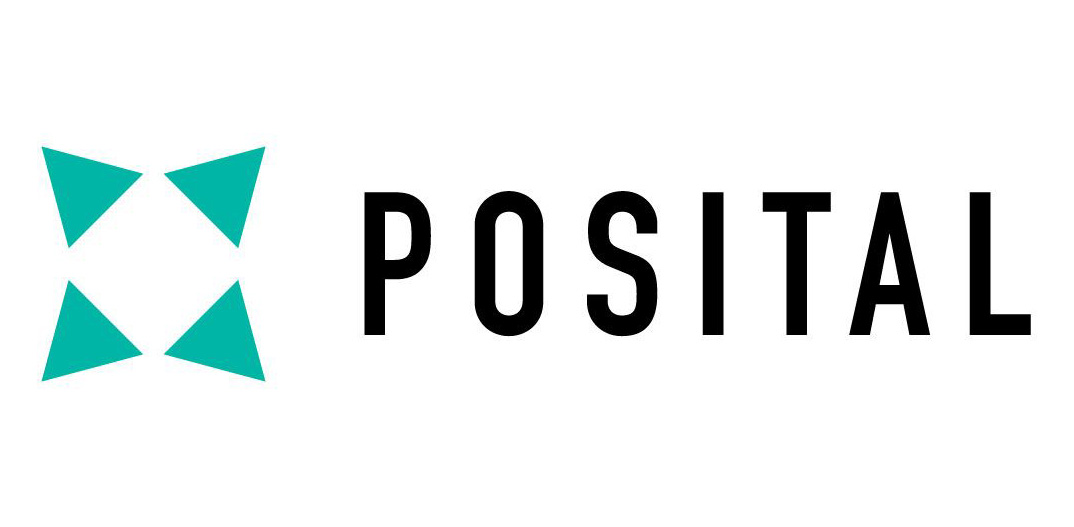 The product range includes rotary encoders, inclinometers, linear position sensors and a large variety of accessories. These products are used in a wide range of applications, from manufacturing to mining, agriculture to energy. 
About PCA Encoders 
PCA was first opened for business at Whiting Street, Artarmon Sydney in 1968, by Adrian Smith. Mr Smith previously had several years' experience in the industrial electrical engineering field. He believed that a large proportion of industrial breakdown time could be avoided with the implementation of the then, very new solid-state electronic technology. 
As the proliferation of electronic components grew, Mr. Smith saw that rotary shaft encoders would gain much wider application and would complement PCA's existing range of input transducers. In 1981 PCA commenced assembly in Australia of several the Hohner encoders. 
Since that time PCA has made thousands of incremental encoders for Australian machinery. 
In April 2019 PCA became part of the ADM Systems Group. 
IS THIS INFORMATION USEFUL?
If so, why not share it with your peers and colleagues. Simply click on the blue LinkedIn share icon below.