Signal Converter SSI, Absolute / RS232 >>> Parallel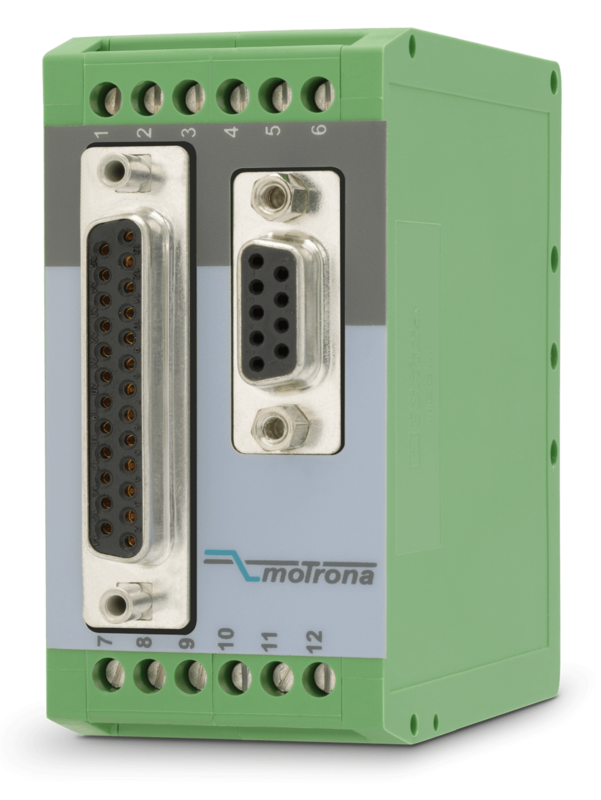 Motrona Signal Converter The IP251 is a small and cost-effective but extremely powerful converter for industrial machine requirements, in which a sensor or encoder information in absolute SSI format is to be converted into a parallel binary, gray code or BCD format. It is also possible to convert serial RS232 data into one of the above parallel formats.The device is housed in a compact housing for DIN rail mounting and has 12 screw terminals and a 25-pin and a 9-pin SUB-D socket.
Can't find what you need?
Call ADM on 1300 236 467
A member of our expert team will gladly help you find the right solution for your project or application.