Encoder Frequency Multiplier and Synchroniser
Motrona's FM210 frequency multiplier gives you fast and stable frequency multiplication. 

The FM210 acts in a similar manner to a gear box, allowing the transmission ration between the primary and secondary sides to easily be configured, but with more flexibility and without the need to crouch under a machine to do so.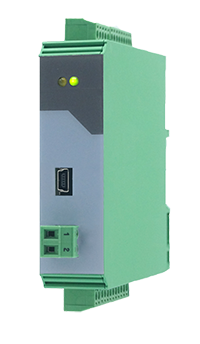 The parameters for dividend and divisor can be set within the range from 0.0005 - 9.9999. Enabling you to set the division ratios with an accuracy that excludes a cumulative residual error. 

In addition to excellent accuracy, the new FM210 frequency multiplier also gives you a high level of control behaviour.  
The output signal is readjusted precisely and delivered vibration-free, even with dynamic frequency or speed changes. The FM210 is best suited for use in speed control loops due to the frequency and impulse control.   
The oscilloscope displays shown below clearly shows how the pulses are continuously transmitted. Yellow is the input frequency, and green is the output frequency. The dividend is set to 6 in this case.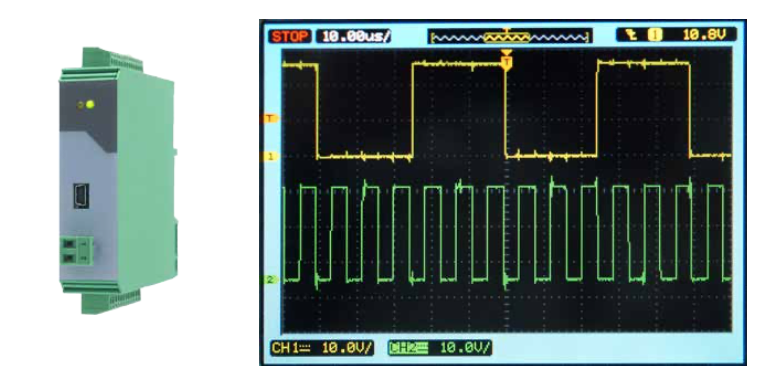 Synchronisation of drives and camera systems
Accurate pulse and frequency
Additional functions: Jog, Trim, Offset, Reference
Suggested Applications 
The FM210 is ideal for synchronising conveyor belt rollers.  
The frequency is recorded by a sensor on the conveyor belt. The FM210 frequency multiplier converts the input frequency into the output frequency via a freely adjustable transmission ratio, which is required for the precise synchronisation of the stepper motor of the next belt.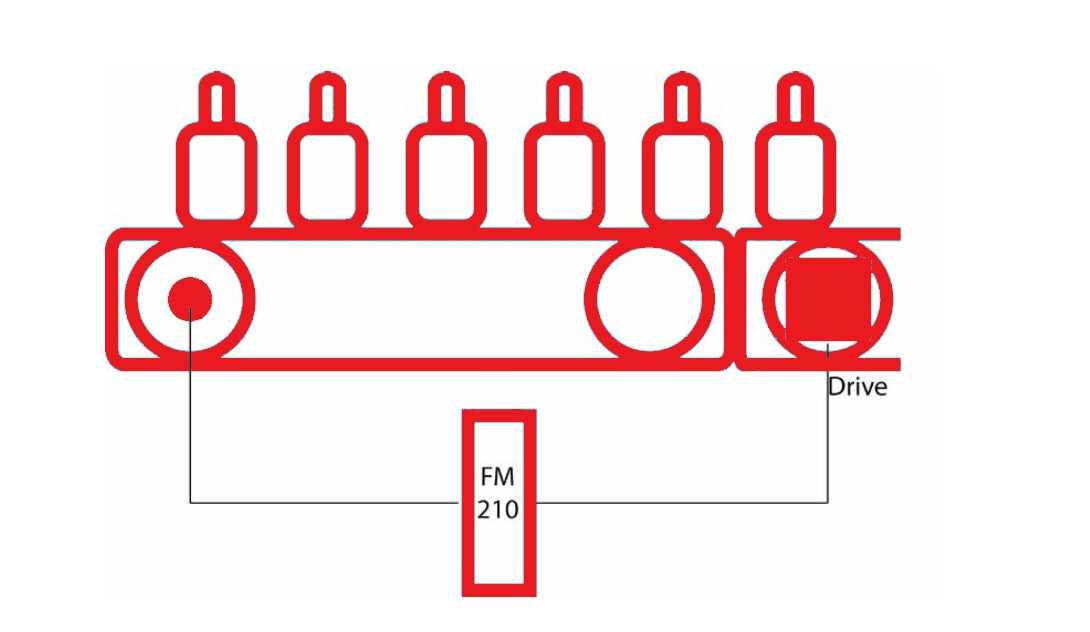 Another application is optical inspection systems.  
Depending on the line speed, the FM210 supplies the pulse width for the camera system that corresponds to the imaging area of the camera.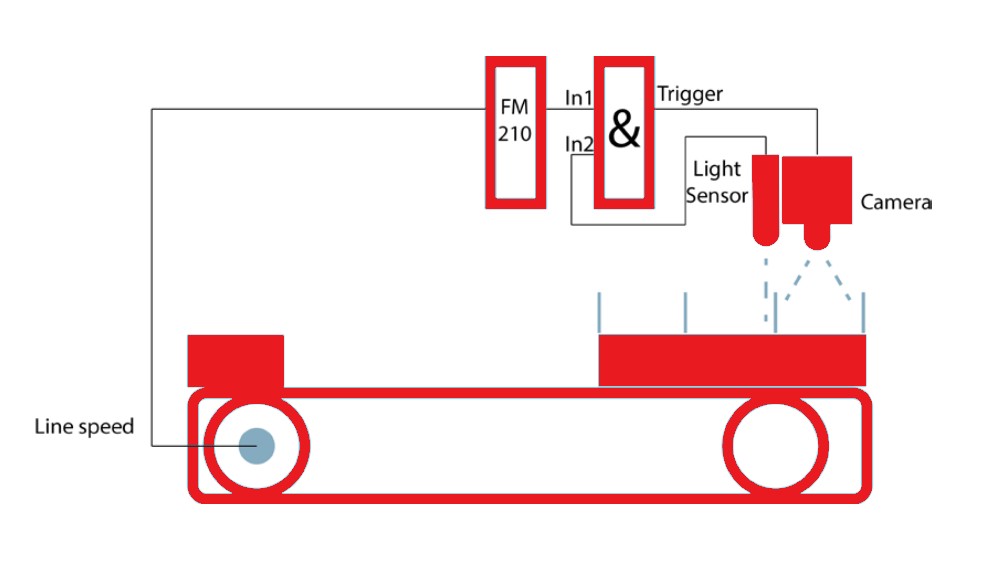 For further information on the Motrona FM210 frequency multiplier, please contact PCA Encoders. 
IS THIS INFORMATION USEFUL?
If so, why not share it with your peers and colleagues. Simply click on the blue LinkedIn share icon below.