IO-Link Encoders from POSITAL
POSITAL has a range of absolute IO-Link encoders.  
The two most popular models are already listed on this website: 
All POSITAL's IO-Link absolute encoders are available through PCA encoders. 
The advantages of POSITAL's IO-LInk absolute encoders are: 
Magnetic multi-turn sensing without gears or batteries 
Condition monitoring via vibration and temperature sensor 
Hardware I/O-Pin for preset, reset or cam switch 
Lower costs through simplified wiring 
Automatic parameterisation after device replacement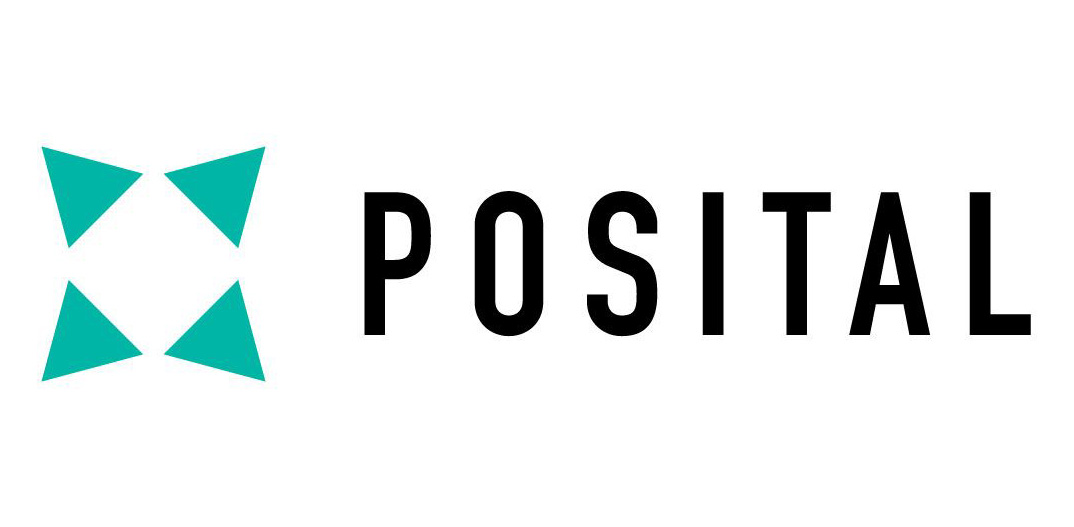 Advantages of Using IO-Link Encoders 
IO-Link is an industrial communication protocol that enables sensors and actuators to communicate with an IO-Link master as slave devices. 
IO-Link allows for easy fault finding, because each IO-Link device transmits diagnostic information, including its status. 
IO-Link is a low-cost communications system that is easy-to-implement. It has been designed to simplify connections between a large-scale fieldbus or industrial Ethernet network, and the sensor or actuator devices located on the factory floor. 
Each IO-Link master gateway takes the information from individual sensor devices, such as encoders and feeds it into the plant-wide communications network. The encoder's IO-Link interface is relatively simple, with no need to support complex communications protocols at the encoder level.  
IO-Link is versatile, supporting many data types, including measurement data, device configuration instructions and information about operating condition parameters such as temperature. 
POSITAL's multi-turn encoders have several exciting new features, including 16-bit resolution, the ability to output rotation speed directly to the controller, and the addition of electronic cam/preset/reset functionality (via the binary digital signals transmitted through Pin 2 of the encoder's connector).  
There are also extended device diagnostics. The temperature and vibration sensors built into the encoders enables monitoring of these condition parameters.  
Rotation counters are powered by energy harvested from the rotation of the device's shaft, ensuring that the rotation count is always up to date – even when movements occur when power to the device is unavailable. This eliminates the need for backup batteries and helps to reduce maintenance costs. 
For further information please contact PCA Encoders. 
IS THIS INFORMATION USEFUL?
If so, why not share it with your peers and colleagues. Simply click on the blue LinkedIn share icon below.