Safety Relay for Crane Monitoring
For more than 40 years, Motrona safety relays have been used globally by crane manufacturers to monitor various parameters with a security level of SIL3 / Ple. 
These parameters include: 
Winding and unwinding speed  
Direction of rotation 
Standstill and drift of the hoist rope 

Motrona safety relays can also be retrofitted to existing cranes.  
Autonomous speed monitoring ensures that the highest safety standards can be met. Different limit values are selectable, depending on the inclination of the crane arm.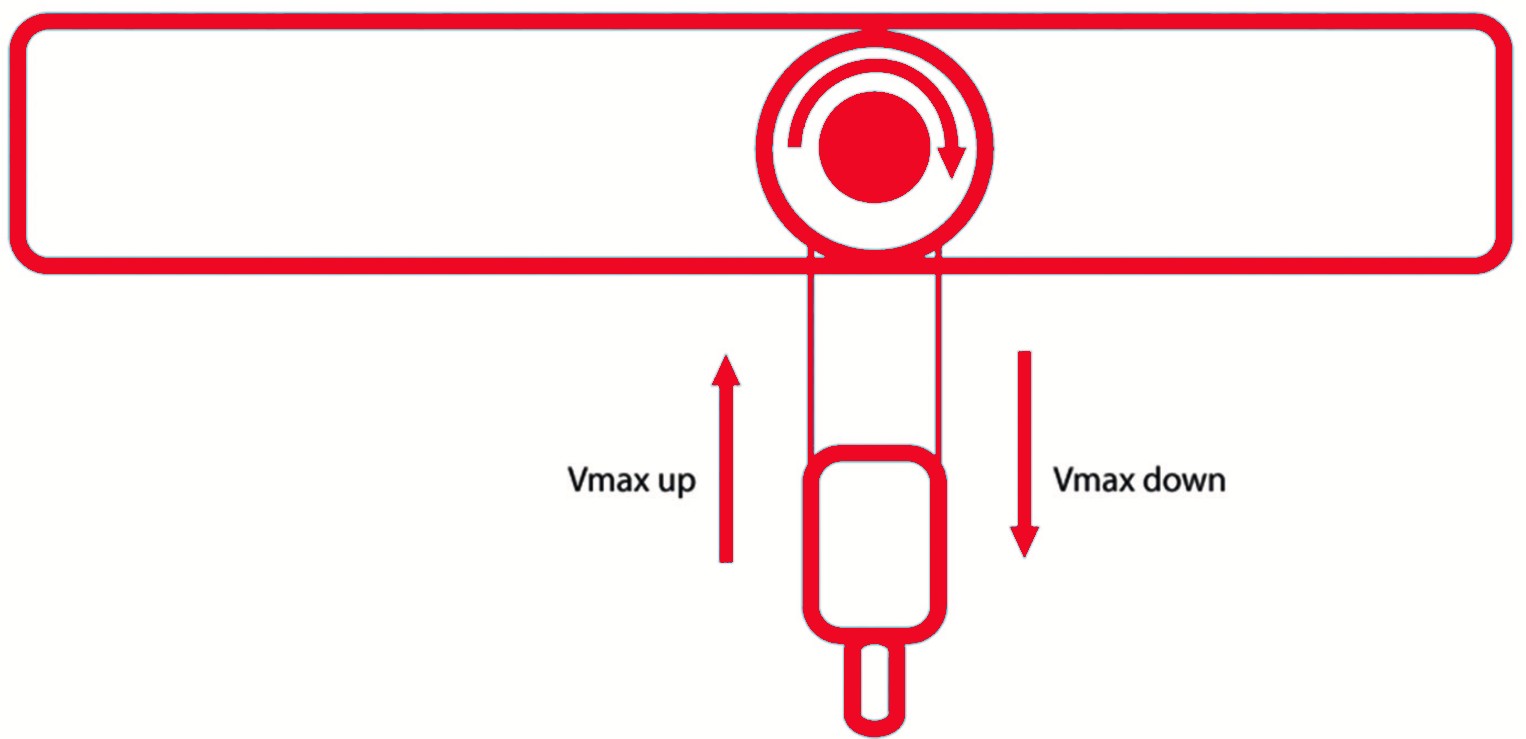 Wind Speed Monitoring on Tower Cranes 
Wind speed monitoring is especially important with tower cranes.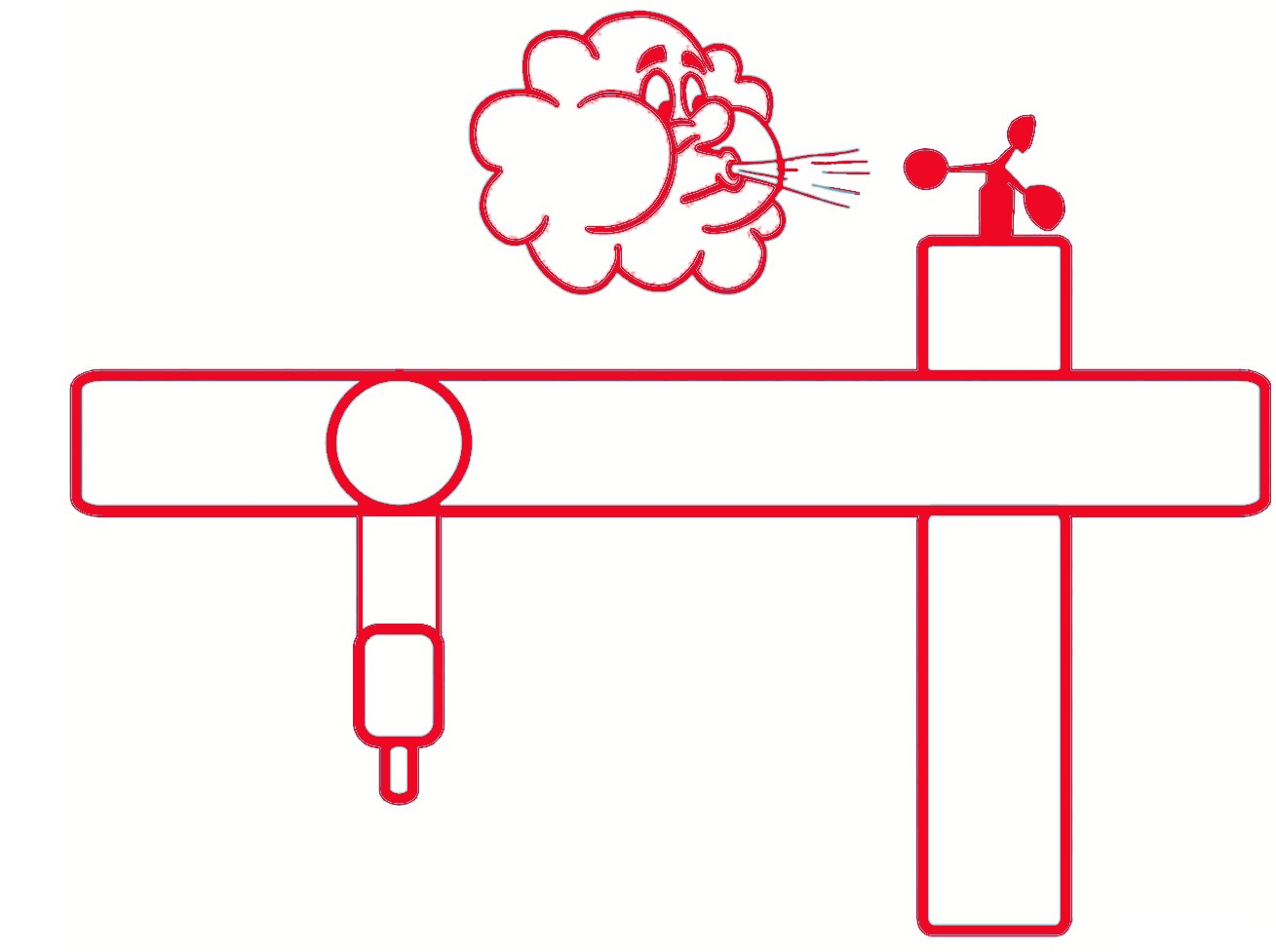 You can opt for an inexpensive monitoring solution with one speed sensor, or a redundant version with two wind sensors.  
Depending on the requirements, the safety speed monitors and wind detector installation can reach a safety level of up to SIL3 / Ple, with analogue or digital anemometers connected correctly to the appropriate  Motrona safety monitor.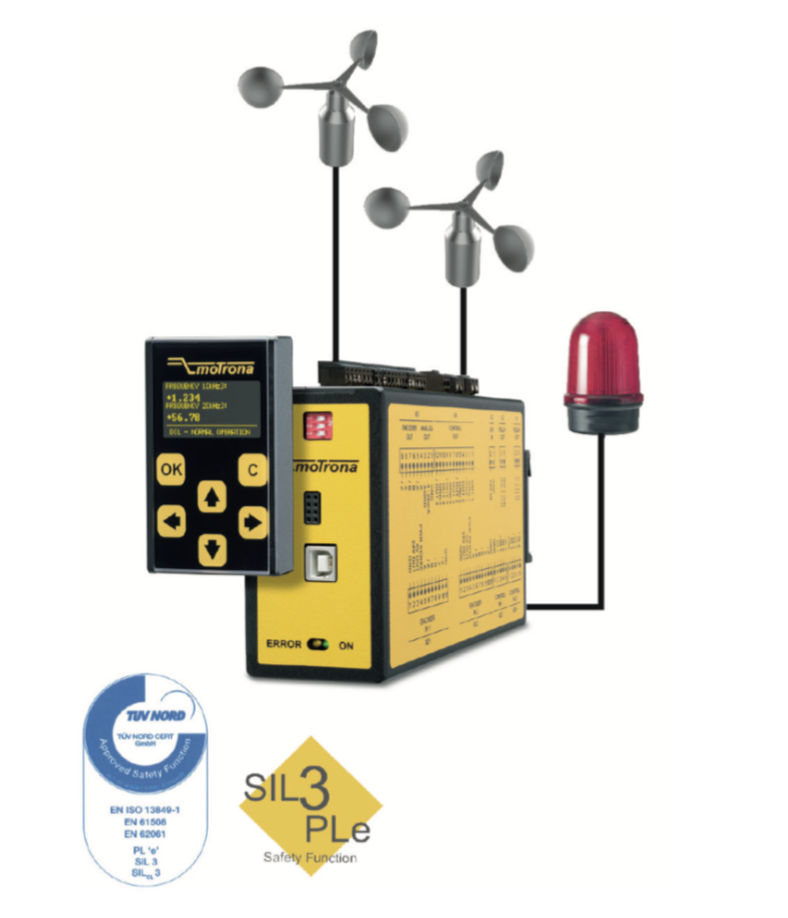 Suitable for HTL & TTL encoders  
2 synchronous safe relay outputs (NO) 
Safe analog output 4~20 mA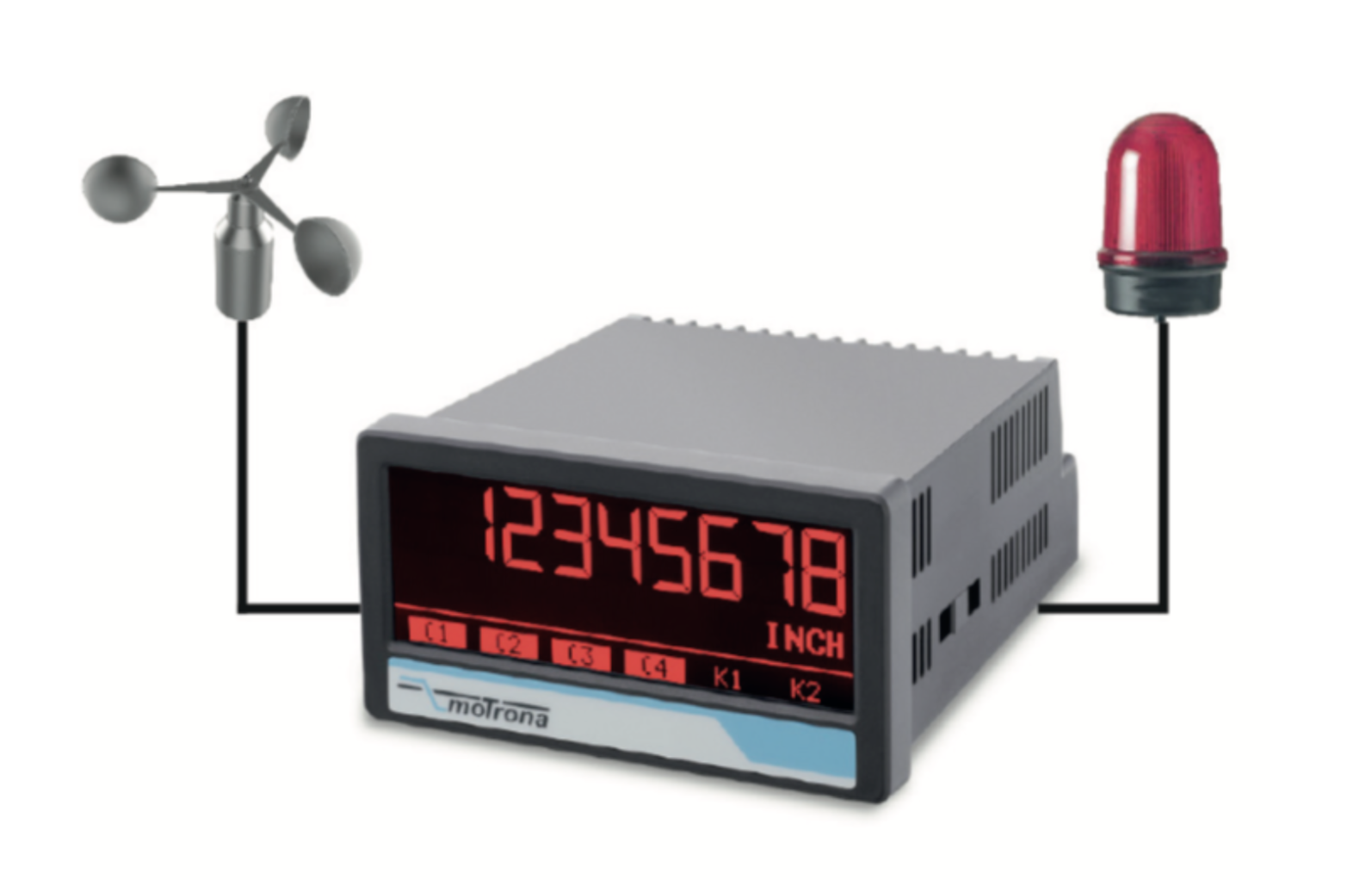 Freely programmable limit values  
2 limit relays 
Scalable analog output (4~20 mA / 0~10 V) 
For further information please contact PCA encoders. 
IS THIS INFORMATION USEFUL?
If so, why not share it with your peers and colleagues. Simply click on the blue LinkedIn share icon below.