Through Hollow Shaft ø12 mm Body Diameter ø58 mm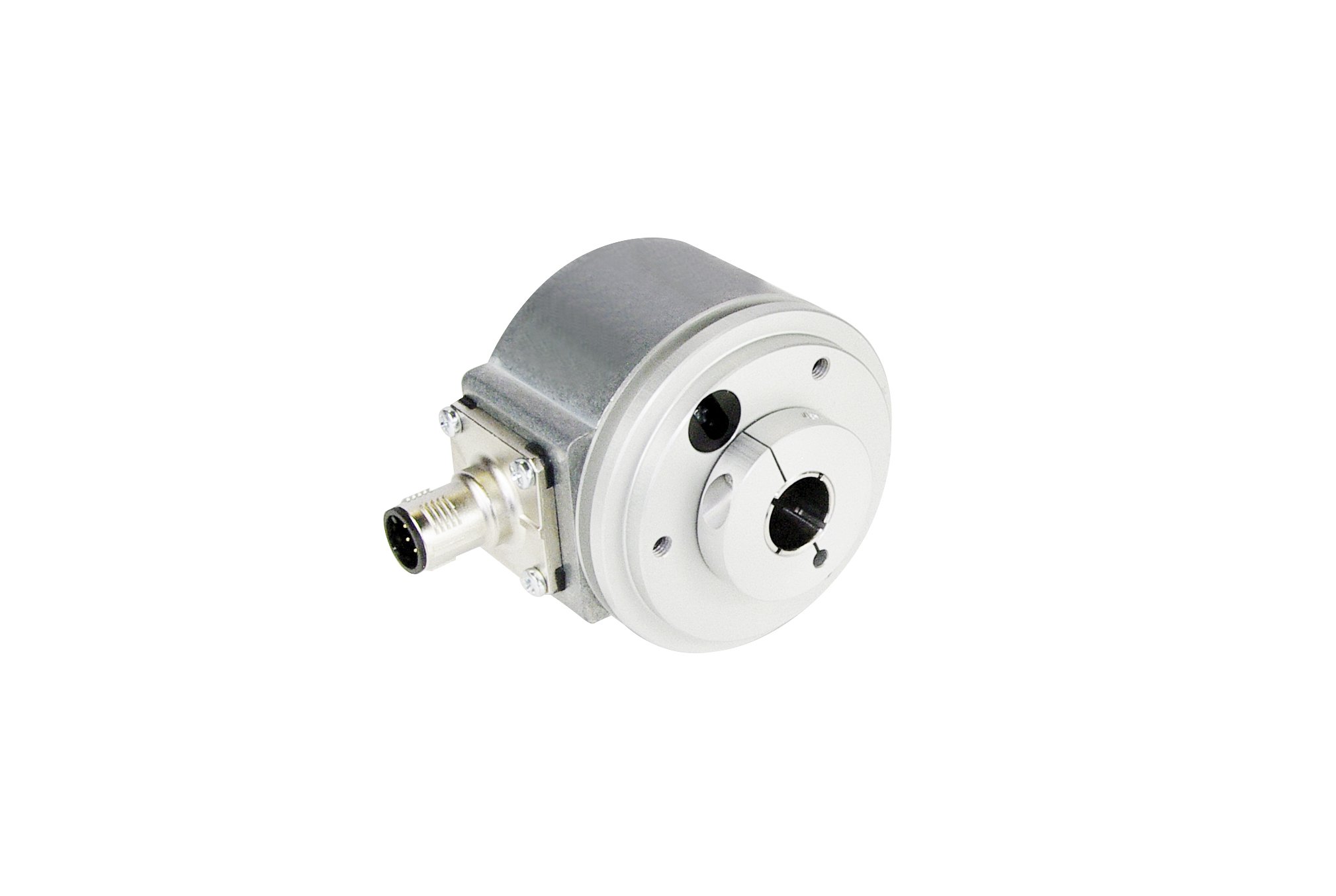 These new POSITAL encoders can be used to monitor rotary motion on many different types of industrial machinery, including servomotors, material handling equipment and printing presses.  
They are a cost-effective, space-saving solution that can be easily installed between the body of the motor and other components mounted on the shaft. 
They are easily installed directly on the shaft. There is no need for extra coupling and no shaft alignment is required.  
All POSITAL through-hollow encoders have a rugged aluminium housing and an environmental protection rating of IP65. This makes them ideal for harsh environment applications, where dust and moisture may be present. 
All variants are available with a variety of communications interfaces, including RS422 (TTL) 5V or 11-30V and Push-Pull (HTL, 5-30V).  
Supplied with an Radial M12, 8 pin electrical connection, is also available as Axial and  2,5 and 10m cabled connection.
Can't find what you need?
Call ADM on 1300 236 467
A member of our expert team will gladly help you find the right solution for your project or application.