Advantages of Optical Encoders
PCA stocks a wide range of W&S optical encoders from Global Encoder Solutions Group (GES Group). 
Traditionally encoders incorporate optical technology, although other technologies are now available. 
Optical encoders offer several advantages over other types of encoder. It is important to select the technology that is best suited to your application.  
In a previous blog post we discussed the advantages of magnetic encoders, which you can read by clicking on the following link: 
Advantages of Magnetic Encoders 
In this blog post we highlight the advantage of optical encoders. 
High Resolution 
The highest of resolutions can only be attained using optical technology. Therefore, if your application is dependent on a high level of accuracy or precision, then you will need to select an optical encoder. 
Immune to Interference 
Optical encoders are argued to be more immune to electrical noise interference from eddy currents, which is thought to be an issue for electronic circuits and magnetic encoders installed on large electric motors. 
Flexible Mounting Options 
The design of an optical encoder design allows for through hollow shaft designs. We have several through hollow shaft encoders in our product range.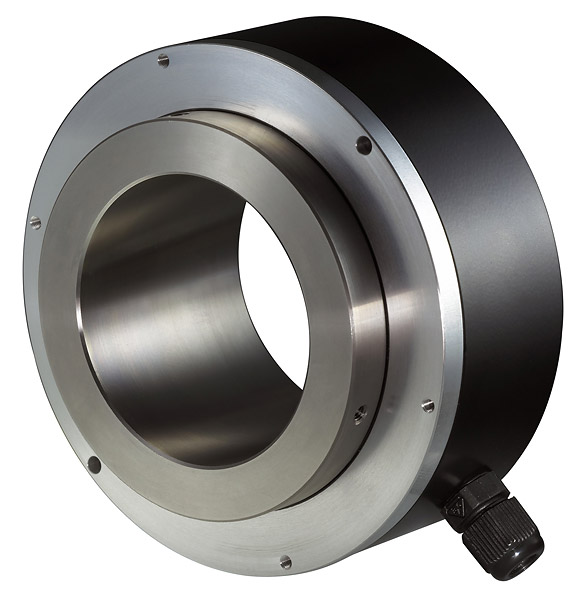 Through hollow shaft encoders can be directly mounted on the back of an AC motor between the motor and its fan. 
For further information on optical encoders please do not hesitate to contact PCA Encoders.
IS THIS INFORMATION USEFUL?
If so, why not share it with your peers and colleagues. Simply click on the blue LinkedIn share icon below.