POSITAL UCD-AC005-0413-V6S0-PRM
Magnetic, 4-20mA Multiturn; 36mm Hub Body, 6mm Blind Hollow Shaft, M12 plug side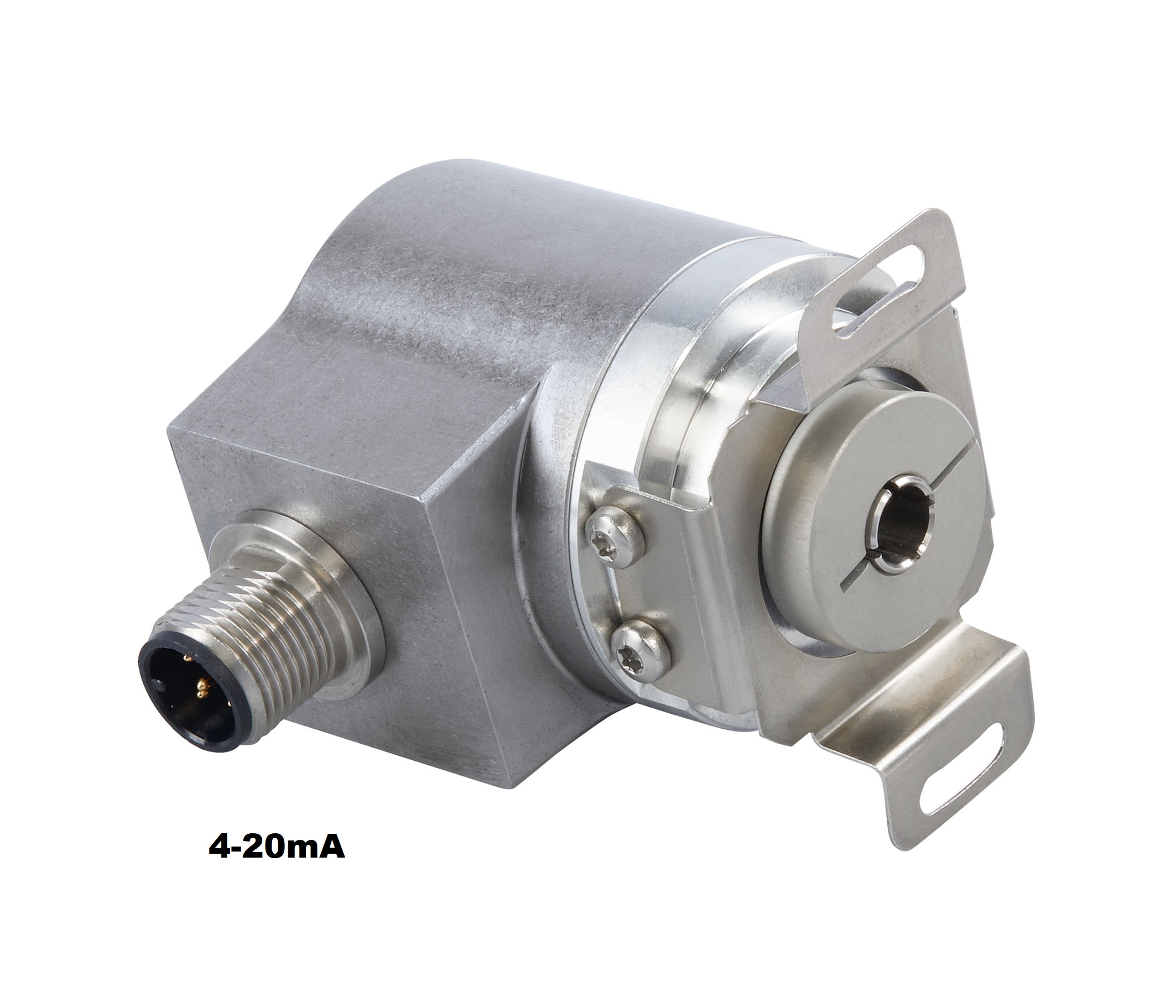 POSITAL Absolute Encoder
Multiturn (4096 revs) magnetic encoder, 4-20mA Output
Blind Hollow Shaft ø6 mm, ø36 mm Hub, Radial M12 plug connection
IP68 / IP69, Material: Aluminium / Steel
Supply Voltage: 9 – 30 VDC
Motion control applications – ranging from factory automation to control systems for mobile machines – require precise, real-time information about the physical location of mechanical equipment. Absolute rotary encoders can provide precise and unambiguous measurements without losing track of their position due to a temporary loss of instrument power.
Maintain Position Information When Power is Lost
Wiegand Technology means No Battery Backup Necessary – Never Change Batteries
Compact Size
Stainless Steel, IECEx and SIL Encoders Available
High Shock and Vibration Resistance
Can't find what you need?
Call ADM on 1300 236 467
A member of our expert team will gladly help you find the right solution for your project or application.