Advantages of Magnetic Encoders
PCA stocks a wide range of POSITAL magnetic encoders.
Magnetic encoders offer several advantages over other types of encoder.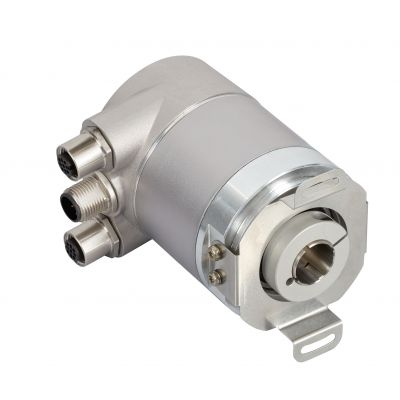 Compact Size 
The technology used in a magnetic encoder allows the body size to be smaller. This means they are ideal for applications where space to mount an encoder is limited. 
High Reliability 
The simple electronic design eliminates the need for mechanical gearing or batteries found in previous generation absolute encoders. No moving parts means higher reliability and you don't need to worry about changing batteries that may have run down.  
Low Cost 
The simple electronic design can also be manufactured more cost effectively. These costs are passed on to you, so you don't have to pay as much for your encoder. 
POSITAL 
PCA Encoders is a proud distributor of POSITAL encoders.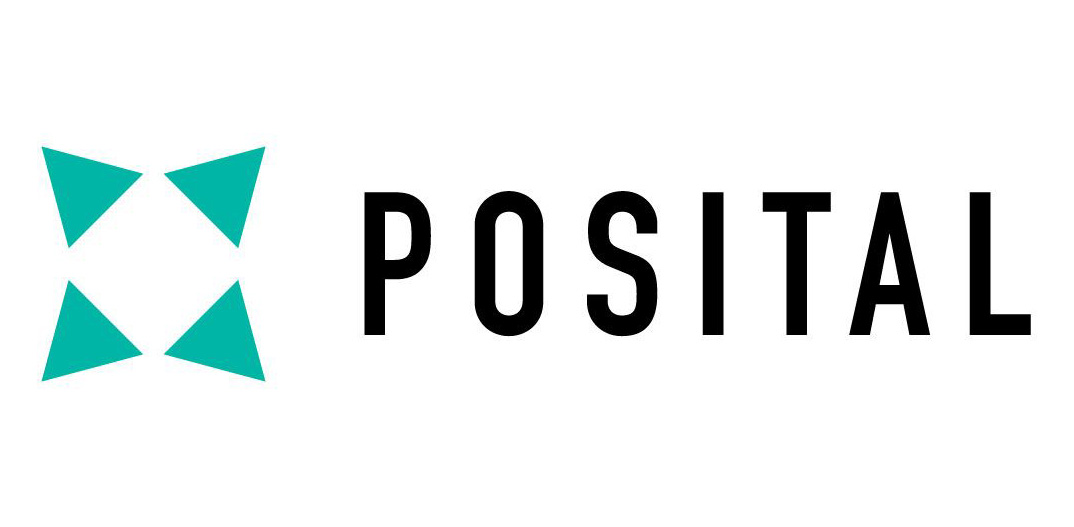 POSITAL is one of only two confirmed sources that can produce Wiegand sensors at a grade useful for encoders. In fact. POSITAL has produced more than 500,000 sensors to date. This means that regardless of the brand of magnetic encoder you normally use, it most likely has a POSITAL Wiegand sensor inside.  
For further information on magnetic encoders contact PCA Encoders.
IS THIS INFORMATION USEFUL?
If so, why not share it with your peers and colleagues. Simply click on the blue LinkedIn share icon below.