In Stock- All Stainless Steel PROFINET Encoders
PCA Encoders stocks the POSITAL OCD-EIB1B-1213-B15V-PRM PROFINET encoder.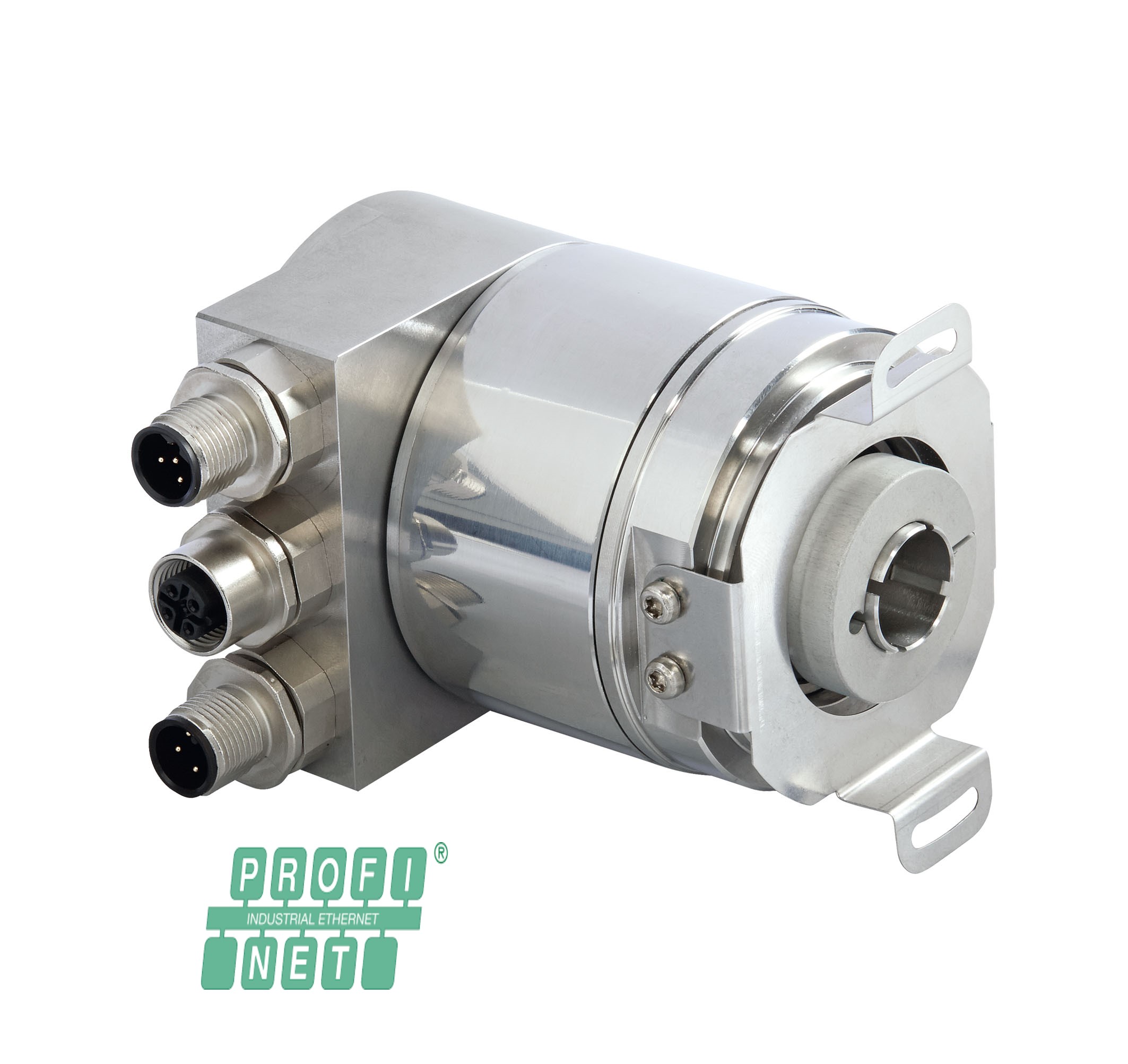 This absolute hollow shaft encoder has an all stainless-steel construction, which makes it ideal for many harsh applications, where a rugged encoder is required.  
This encoder is surprisingly affordable, being offered at a reasonable price.  
PROFINET is an industry standard protocol for data communication over Industrial Ethernet, which is widely used in Australia. Its strength is delivering data under tight time constraints.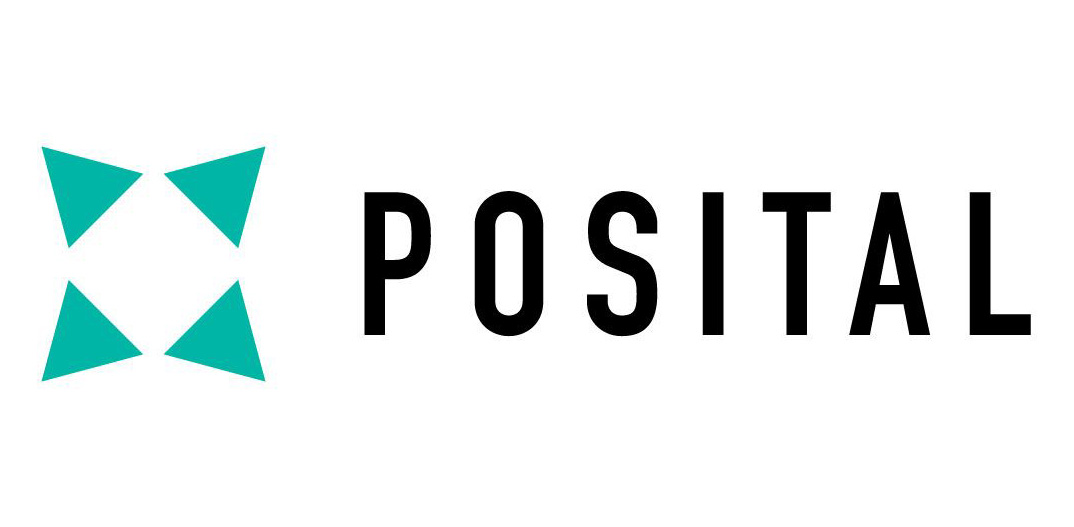 The POSITAL OCD-EIB1B-1213-B15V-PRM has a built in PROFINET interface, so there is no need for any additional external interface modules. This keeps your installation costs to a minimum and means there is one less device in your system that has the potential to fail. 
For further information please contact PCA Encoders on 1300 362 633, or ADM Instrument Engineering on 1300 236 467.  
IS THIS INFORMATION USEFUL?
If so, why not share it with your peers and colleagues. Simply click on the blue LinkedIn share icon below.