CANopen Encoders
CAN (Controller Area Network) is the most widely used industrial communications protocol in the world, with more nodes in use than any other protocol. In fact, all modern cars use it. 
CANopen is not the fastest communication protocol but it is very reliable. As well as a node number, all devices are given a priority level, ensuring that the important information reaches its target destination. Hence, it is the preferred communications protocol for mobile machinery manufacturers and integrators. 
PCA Encoders offer a wide range of CANopen encoders, such as the POSITAL UCD-CA01B-1212-HFSS-H3P.
Both solid shaft and hollow shaft models are readily available, with many different mounting options. POSITAL also supports SAE J1939, the CAN protocol with additional standards specific to heavy duty vehicles.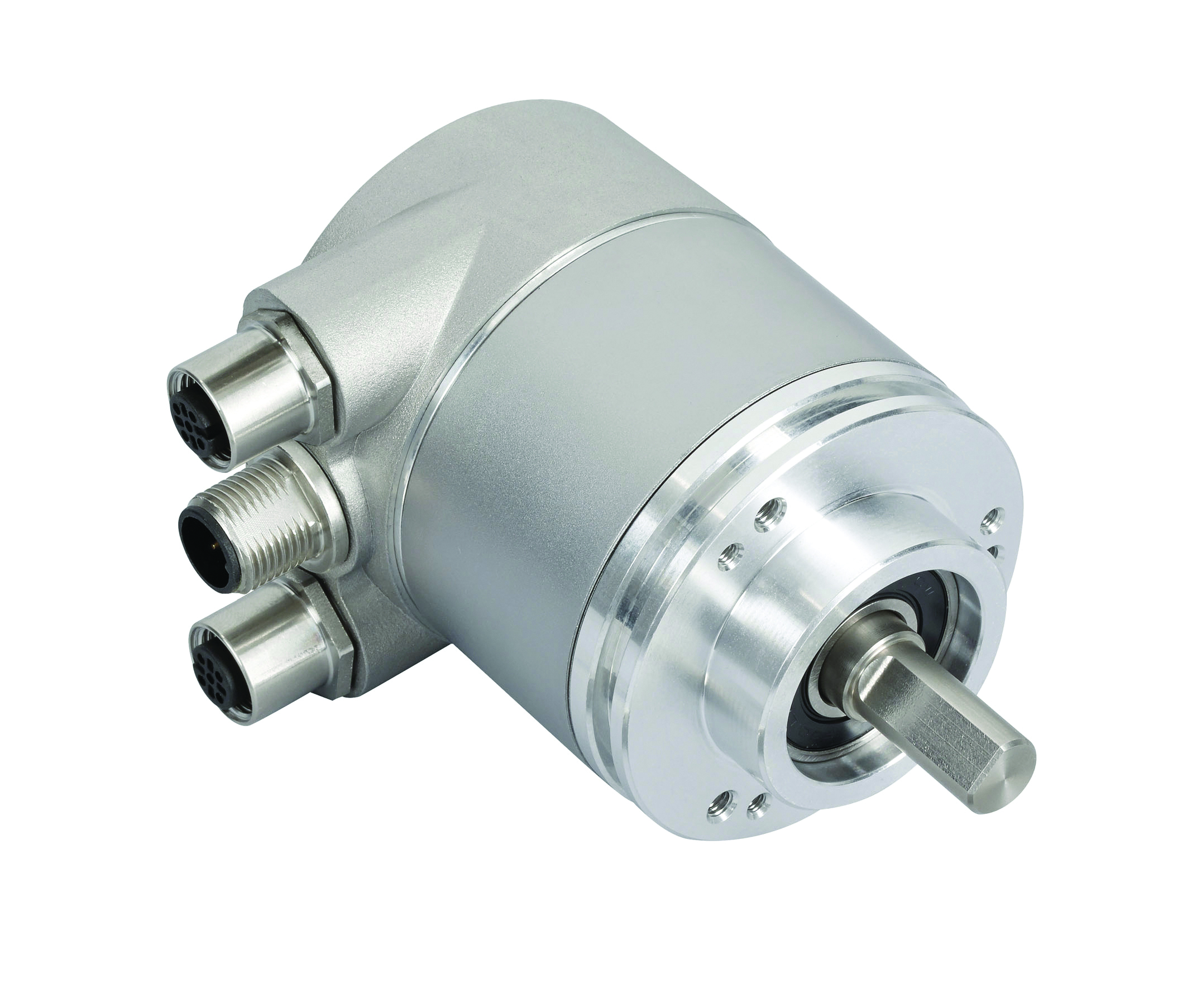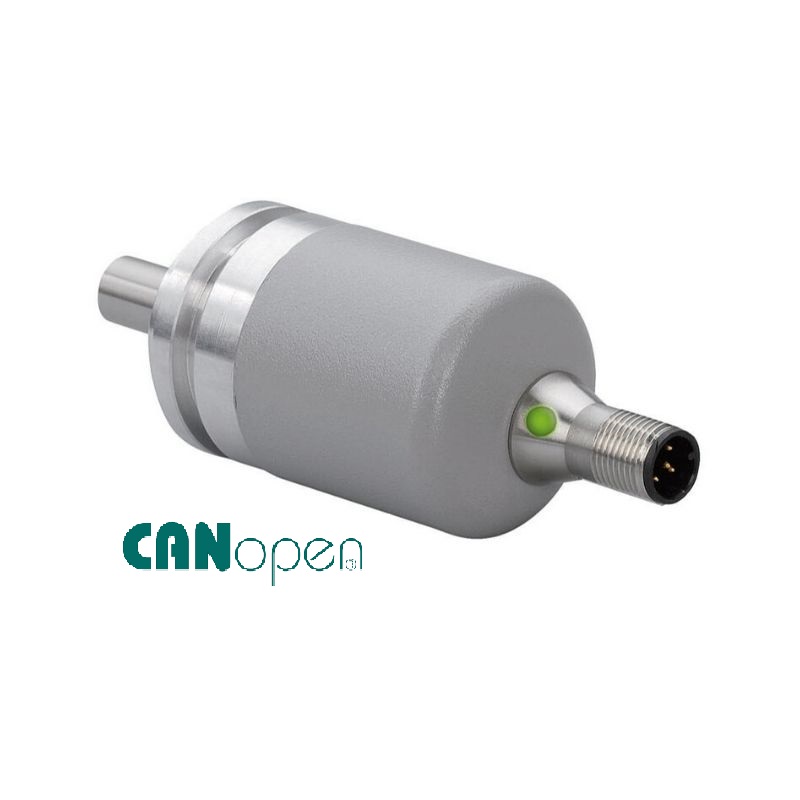 More importantly POSITAL's CANopen encoders have been designed to operate in harsh environments, and each encoder is supplied with a configuration file or EDS file, which any CAN controller will be able to identify and communicate with. 
Both single turn and multi turn encoders are available. Single turn models can count to 65536 steps, whereas multi turn models can count to 32768 steps. The multi turn encoders can also count revolutions. 
One useful cost saving feature is "dual port communication". This enables you to daisy chain multiple devices, reducing the amount of cabling needed in the installation.  
Programmable CANopen Encoders
POSITAL's magnetic programable CANopen encoders are very cost effective and offer a high degree of flexibility. They allow you to carry one model in stock and program each one according to the application, or machine it is to be used in.  
Optical CANopen encoders are also available, but these are not programmable. They deliver excellent performance.  
POSITAL's redundancy encoders offer a more cost-effective solution for CANopen safety applications, which are common in heavy machinery, compared to encoders with SIL certification. Regardless of which type of encoder is used, machinery manufacturers are usually required to test and certify the entire system. 
The POSITAL TCR series redundant encoder has two separate CAN communication channels and two separate power supply input terminals, effectively providing the electronics of two encoders all in one single encoder.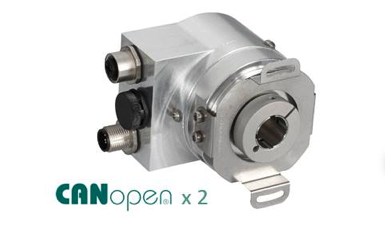 PCA Encoders also offer CANopen encoders with IECex certification for use in explosive environments. 
POSITAL also offers a range of CANopen Lift encoders, the CAN standard specific to the elevator industry. 
For further information on POSITAL CANopen encoders, please contact PCA Encoders.
IS THIS INFORMATION USEFUL?
If so, why not share it with your peers and colleagues. Simply click on the blue LinkedIn share icon below.