POSITAL UTD-IPH00-01024-HFSS-PRQ
Incremental Encoder, 15mm blind hollow shaft, 1024ppr, M12 plug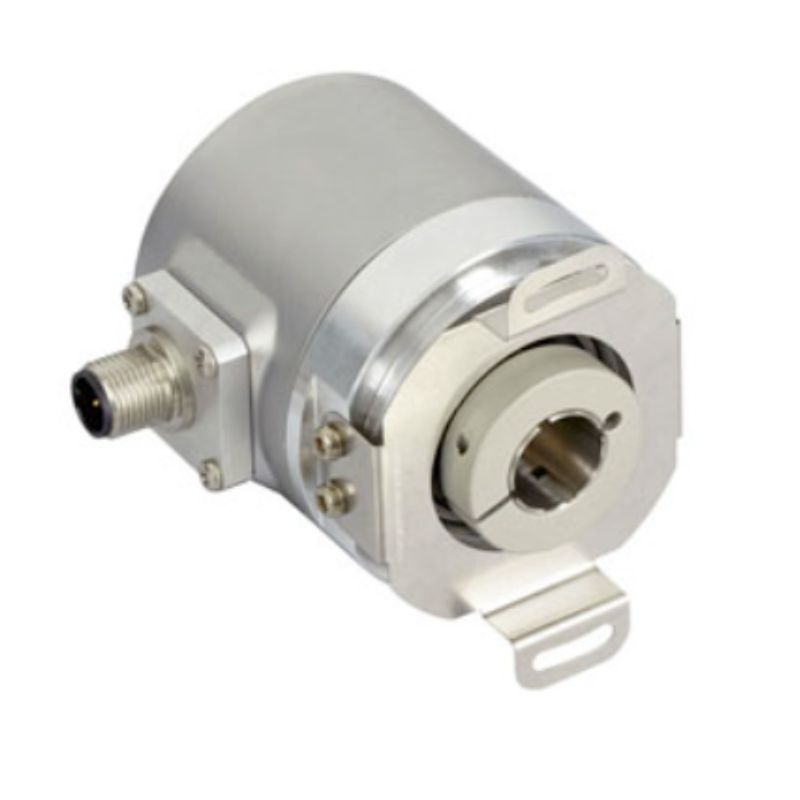 POSITAL UTD-IPH00-01024-HFSS-PRQ Programmable Incremental Encoder
Shaft: ø15mm blind hollow shaft
Housing: ø58mm flange
Wiring: Radial M12 8 Pin plug
Channels: A, B, O, /A, /B /O
Voltage: HTL/TTL (HTL Default, programmable)
Pulses: 1024 (Default, programmable)
Contact ADM for information on our programming service.
Cable assemblies with compatible connector available in stock. 
Features:
Programmable encoder allowing it to be versatile in replacing mechanical equivalents. 
 IP66/67 rating allowing the encoder to be used in dusty or near water applications.
High accuracy ( ±0.0878°)
Bore adapters available for various sized shafts.
Applications:
Motor speed feedback
Counting applications 
Paper or sheet steel measurement and cutting
Can't find what you need?
Call ADM on 1300 236 467
A member of our expert team will gladly help you find the right solution for your project or application.