Through Hollow Shaft Incremental Encoders
POSITAL's  through hollow shaft incremental encoders are designed to be installed with the machine shaft passing through the sensor.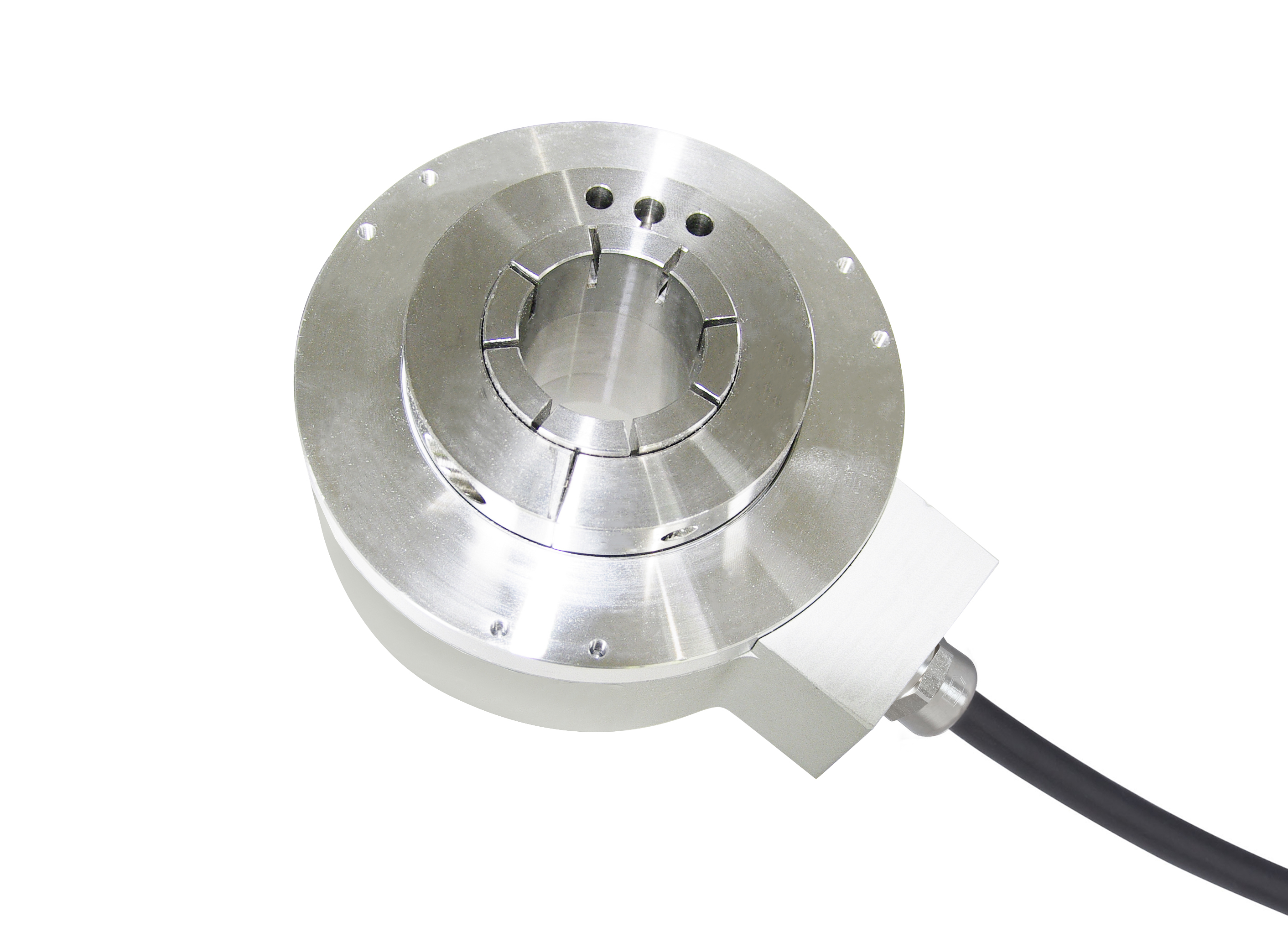 These encoders can be used to monitor rotary motion on many different types of industrial machinery, including servomotors, material handling equipment and printing presses.  
They are a cost-effective, space-saving solution that can be easily installed between the body of the motor and other components mounted on the shaft. 
They are easily installed directly on the shaft. There is no need for extra coupling and no shaft alignment is required.  
All POSITAL through-hollow encoders have a rugged aluminum housing and an environmental protection rating of IP65. This makes them ideal for harsh environment applications, where dust and moisture may be present. 
All variants are available with a variety of communications interfaces, including RS422 (TTL) 5V or 11-30V and Push-Pull (HTL, 5-30V).  
Electrical connection options include built-in cables or MIL-type connectors. 
For further information please contact PCA Encoders. 
IS THIS INFORMATION USEFUL?
If so, why not share it with your peers and colleagues. Simply click on the blue LinkedIn share icon below.