EtherCAT Encoders in Stock
PCA Encoders stocks a select range of POSITAL absolute EtherCAT encoders in Australia. 
This is good news for anyone finding it difficult to find a supplier with stock of EtherCAT encoders locally.

This may certainly be the case for users of many of the commonly used PLCs and drives, who will be pleased to know that there is a reliable supplier of EtherCAT encoders in Australia.  
POSITAL are members of the EtherCAT Technology Group (ETG) and have developed their own range of EtherCAT absolute encoders.  
Advantages of POSITAL EtherCAT Encoders
Real-time EtherCAT is argued to be the fastest industrial communications protocol in the world, which is especially important for precision & robotics applications.
EtherCAT encoders offer a significant price advantage over other fieldbus protocol encoders. EtherCAT is an open protocol, with no royalty charges that is supported by many vendors. EtherCAT encoders have two ports, which allows them to be installed in ring topology networks. This ensures high reliabiity and low infrastructure costs, as no switches are required, and the installer only needs to use standard ethernet cables and connectors. 
POSITAL encoders are easy to integrate directly onto your EtherCAT network, as an ESI configuration file is supplied free of charge with each encoder. This allows the controller to quickly identify the device, including its features and parameters.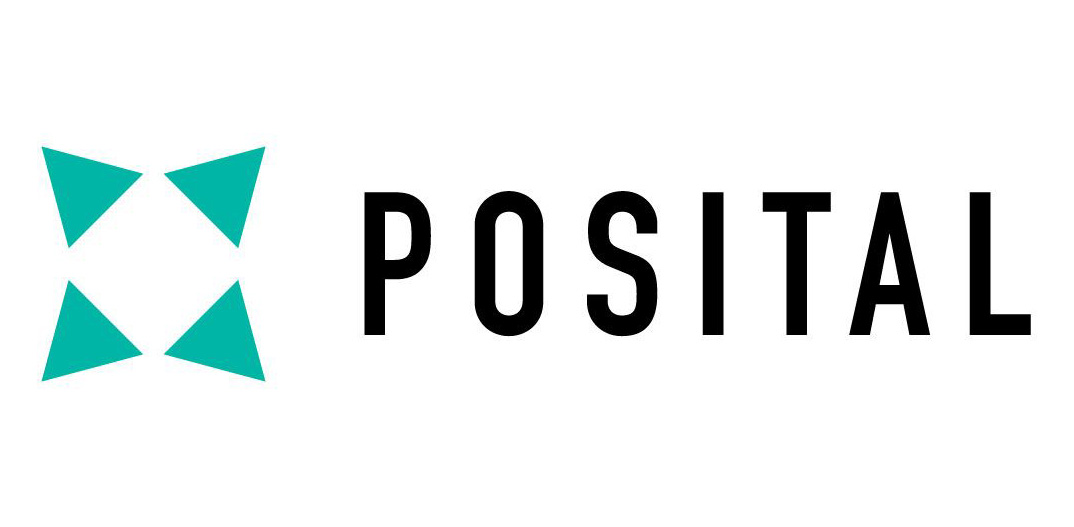 Addressing is automatic, you don't need to set this up. However, there are configuration options available in case the automatic addressing doesn't meet the requirements of your installation.
Downtime is also reduced by the early recognition of faults. Device diagnostics, such as temperature monitoring, alarms, and warnings, can all be carried out over EtherCAT. The superior diagnostics available, combined with the fastest communication cycle time, and good redundancy ensure high productivity of your plant, or process. 
EtherCAT Encoder Product Range
POSITAL offer many different EtherCAT encoder options, including solid shaft, hollow shaft, magnetic, optical, compact or robust. In fact, there are over 2000 variations of EtherCAT encoder designs to choose from.
Of course, it would take you for ever to trawl through all of these options just to find an EtherCAT encoder that would be suitable. This is where PCA can help you. 
We carry a select range that covers many of the applications that encoders are commonly used on in Australia. 
If you need an EtherCAT encoder simply call PCA, and we will help you identify a suitable EtherCAT encoder that we have in stock.
For example, one model PCA stocks is the POSITAL UCD-EC00B-1416-HFS0-PRM 
This encoder features POSITAL's Wiegand technology, which means you never need to change batteries. Watch the below video to learn more about how this works.
Both blind hollow shaft and solid shaft POSITAL EtherCAT encoders are available. Two technology types are offered; Magnetic encoders, which are very durable, and optical encoders, which offer a very high level of accuracy.  Optical encoders are not as robust as magnetic encoders. Therefore, PCA only stocks magnetic absolute encoders. 
For further information of POSITAL EtherCAT Encoders contact PCA Encoders.
IS THIS INFORMATION USEFUL?
If so, why not share it with your peers and colleagues. Simply click on the blue LinkedIn share icon below.