INHE Incremental Through Hollow Shaft Encoder
15mm Shaft; 63mm Body diameter Connection via Axial/Radial angle cable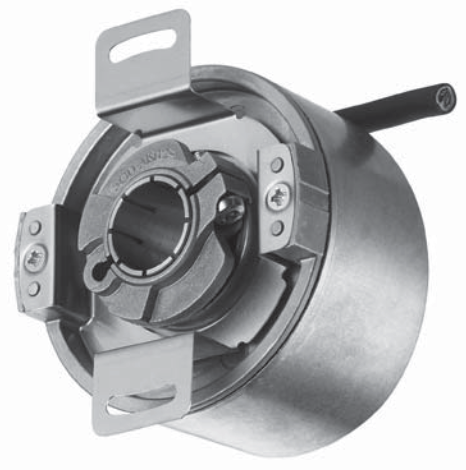 Ideal for Motor feedback systems. This through hollow shaft incremental encoder, can be easily reduced to 12mm, 10mm or 6mm with a reducing bush.
It is possible to have up to 65536 ppr, 1024 being the standard. Available with either TTL or HTL output.
The universal cable connection is positioned so that it is possible to lay it without bends in a radial or axial direction.
Alternative: IPH00-01024-H15S-PAQ
Can't find what you need?
Call ADM on 1300 236 467
A member of our expert team will gladly help you find the right solution for your project or application.