Encoder Level Converter, Directional Decoder and programmable Pulse Divider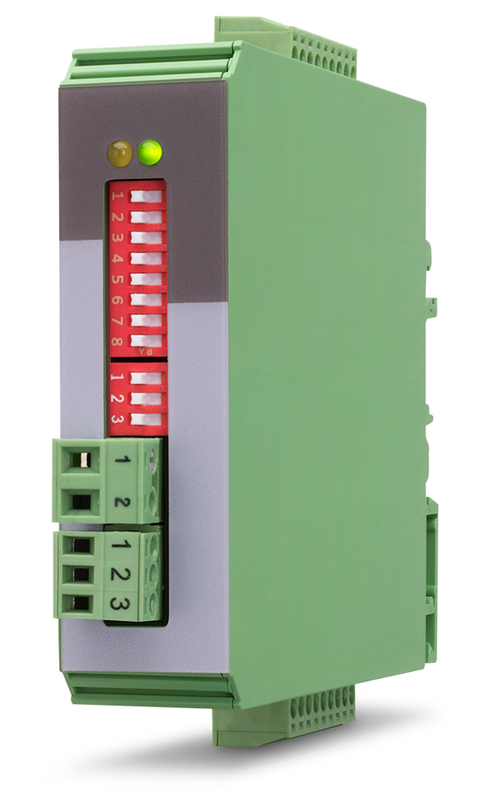 Motrona Signal Converter The Pulse Divider IT210 is the functionally compatible and more powerful successor to the proven signal converter IT251. The IT210 is a universal interface using with incremental measuring systems with diverse functions, such as: Level conversion (RS422, HTL single ended, HTL differential, TTL and vice versa), Division of two-track A / B pulses with adjustable ratio 1: 1 to 1: 2048, Division of the Z pulse with adjustable ratio 1: 1 to 1: 256, External HTL signals for various functions, Implementation between the two types of representations for the direction of rotation (A/B 90 °, A/B Dir and vice versa, Division possible) All settings are made on the DIP switches on the housing. The device consists of a compact housing with screw terminals and can be mounted on a DIN rail.
Can't find what you need?
Call ADM on 1300 236 467
A member of our expert team will gladly help you find the right solution for your project or application.