Signal Converter Parallel to Serial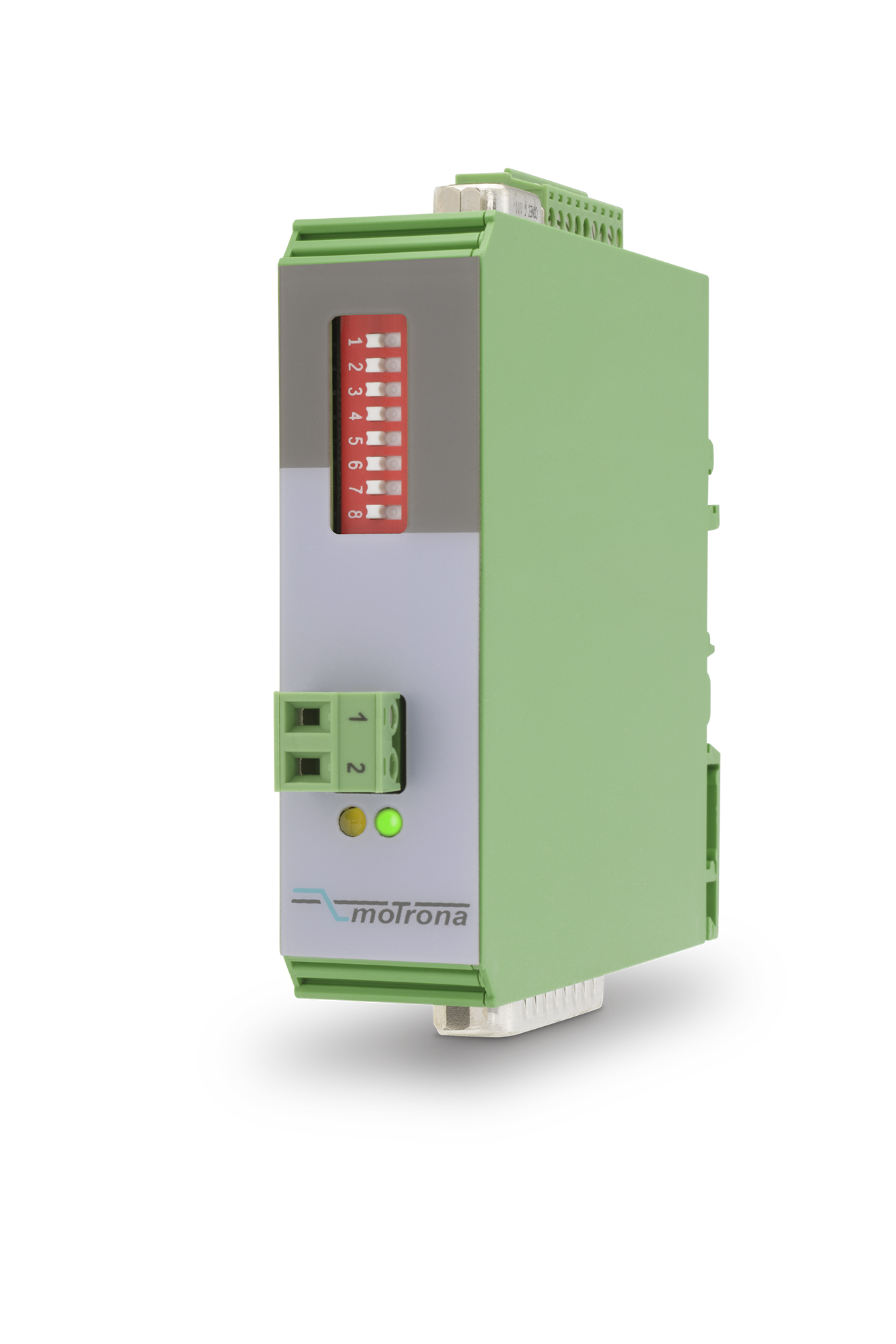 Converts parallel data from encoders, sensors, BCD preselect switches or controllers into a serial data stream.
The Motrona PR210 is used when older controllers with a parallel data interface have to be replaced by more modern devices with a serial interface.
When using the PR210 converter, the existing, parallel structure and cabling of a machine can be maintained.
The device can also be used for a various other applications.
Input data can be either in BDC, binary, or gray code. The input data is packaged in a serial protocol and sent over the serial interface to one or more receivers.
Can't find what you need?
Call ADM on 1300 236 467
A member of our expert team will gladly help you find the right solution for your project or application.