Sine-Cosine Signal Splitter with 2 SinCos- and 2 Incremental Outputs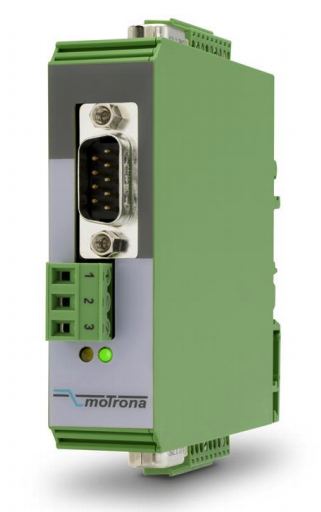 Motrona Signal Converter
The SV210 signal distributor is used to distribute the signals of so-called Sincos encoders and measuring systems clearly and problem-free to several terminals. Since the device type SV210 has 2 SinCos outputs as well as 2 incremental outputs (HTL or TTL / RS422), the connected terminals can be controlled with SinCos signals or with incremental pulses.
At the two sinus outputs, the distributor supplies sinusoidal signals with the same format as at the input, including the reference pulse (if available on the side). All sine-wave signals use the voltage range of 1 Vpp with differential output channels.
Can't find what you need?
Call ADM on 1300 236 467
A member of our expert team will gladly help you find the right solution for your project or application.