Universal Converter & Incremental Encoder Simulation Tool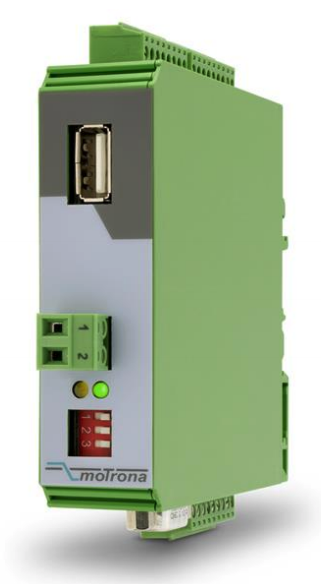 Motrona Signal Converter
Universal f/U or analog / digital converter for analogue input signals of ±10 V or 0/4 ... 20 mA.
This fast signal converter converts analog signals into a digital format (frequency, position or angular position), whereby the output format can be an incremental signal or an absolute value in the SSI format.
In addition, the conversion result can be obtained via a serial RS232 or RS484 interface or a USB port.
The electronics housed in a compact housing for fast DIN rail mounting have numerous useful additional functions, e.g. programmable f/U characteristics, a possibility to generate repetitive frequency sequences, a motor potentiometer, a programmable zero pulse as well as many other features.
Encoder Simulator
Can be used to generate frequencies in laboratory tests or in the workshop environment. 
Ideal for instances where you cannot replicate the onsite hardware, but you need to test a piece of hardware or your PLC or VSD program. 
Using the Motrona UZ210 with a USB connection to your PC running the Motrona OS6.0 Software (free to download),  allows you to replicate your encoder.
The Motrona UZ210 can replace  a complete drive unit (consisting of driver, driver controller and encoder).
Can't find what you need?
Call ADM on 1300 236 467
A member of our expert team will gladly help you find the right solution for your project or application.