PCA to Stock EtherCAT Encoders
PCA Encoders is proud to announce that we will soon be stocking a select range of POSITAL EtherCAT absolute encoders. 
It has been hard to find stock on the shelf of EtherCAT encoders in Australia. This will be of interest to users of Omron PLCs and drives, who will be pleased to know that there is a reliable supplier of EtherCAT encoders in Australia.  
POSITAL are members of the EtherCAT Technology Group (ETG) and have developed their own range of EtherCAT absolute encoders. 
The model ADM will be stocking is the POSITAL UCD-EC00B-1416-HFS0-PRM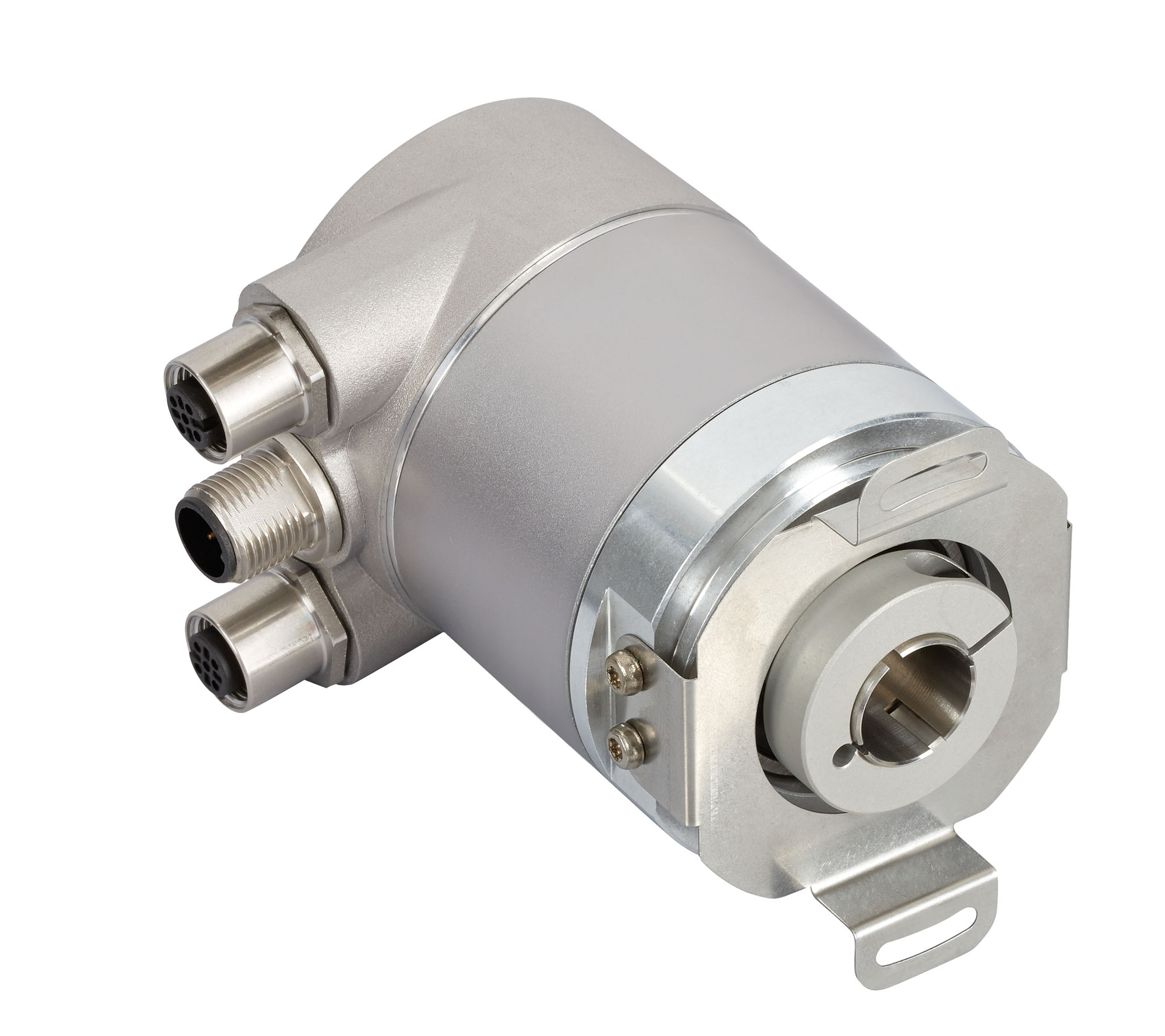 POSITAL's EtherCAT encoders are available in blind hollow or solid shaft as magnetic encoders, which are very durable.  Versions using optical technology are also available. Whilst they offer a high level of accuracy, it should be noted that they are not as robust the magnetic encoders. Therefore, ADM will be stocking the magnetic absolute encoders. 
Real -time EtherCAT is argued to be the fastest industrial communications protocol in the world, and reliable high-speed communication is very important in motion control or robotics applications. 
Beckhoff Automation have recently endorsed POSITAL's EtherCAT encoders and have incorporated them into their demo / training room. Beckhoff where the original developers of the EtherCAT technology.  
For further information of POSITAL EtherCAT Encoders call ADM on 1300 236 467