How to Achieve Precise Measurements with POSITAL's Spring-Loaded Pivot Arm
PCA Encoders stocks the widest range of encoder accessories in Australia to support our client's applications installation.
For example, the POSITAL spring-loaded pivot arm, which can be used with a POSITAL encoder and encoder wheel.
This precision German engineered aluminium spring-loaded pivot arm has a highly flexible modular design and can be installed in almost any position.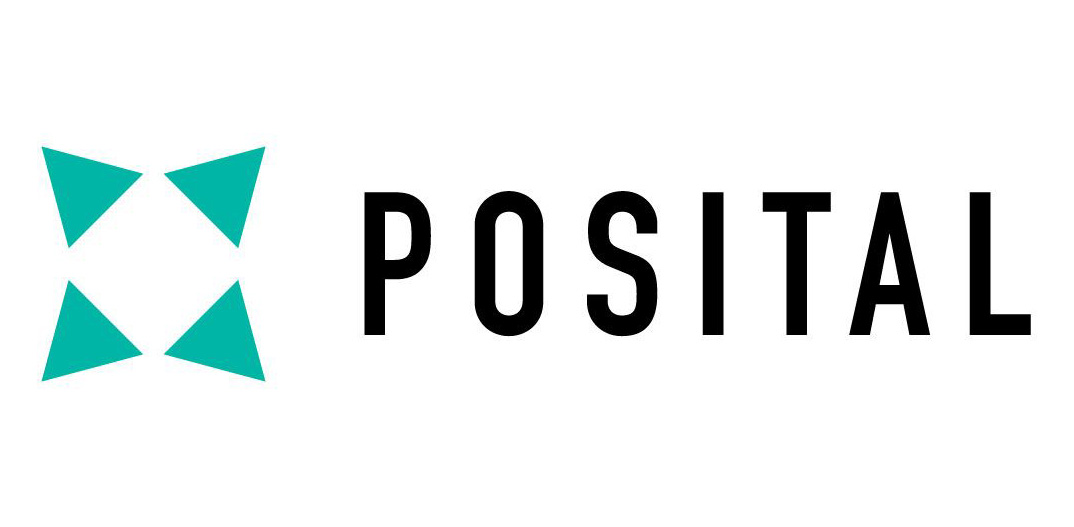 It suits any 58mm clamp flange solid shaft encoder and saves you from having to fashion a mechanical solution yourself.
The spring loading is important to ensure good surface contact with the product surface and avoid bounce.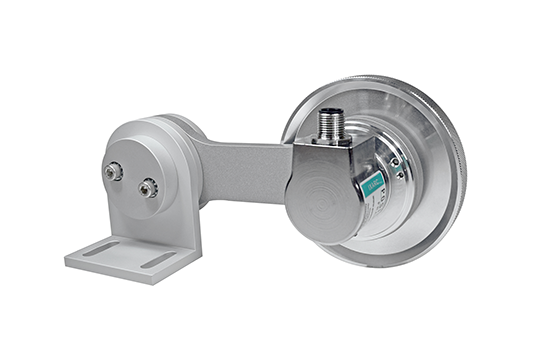 Any one of our 500mm circumference encoder wheels could be used with this pivot arm. 
Be sure to choose a surface material suited to your application.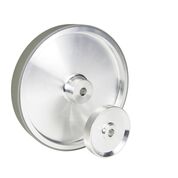 Please note a 200mm wheel will be too small for the pivot arm.
All that is required now is the encoder with a 58mm body. Once option is the POSITAL UCD-IPH00-01024-L12S-PRQ, which is programmable to a pulse count suited to your application.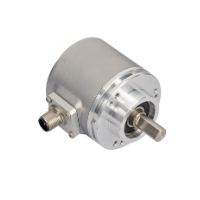 We can program this for you, or you can do this yourself with our UBIFAST encoder programming tool.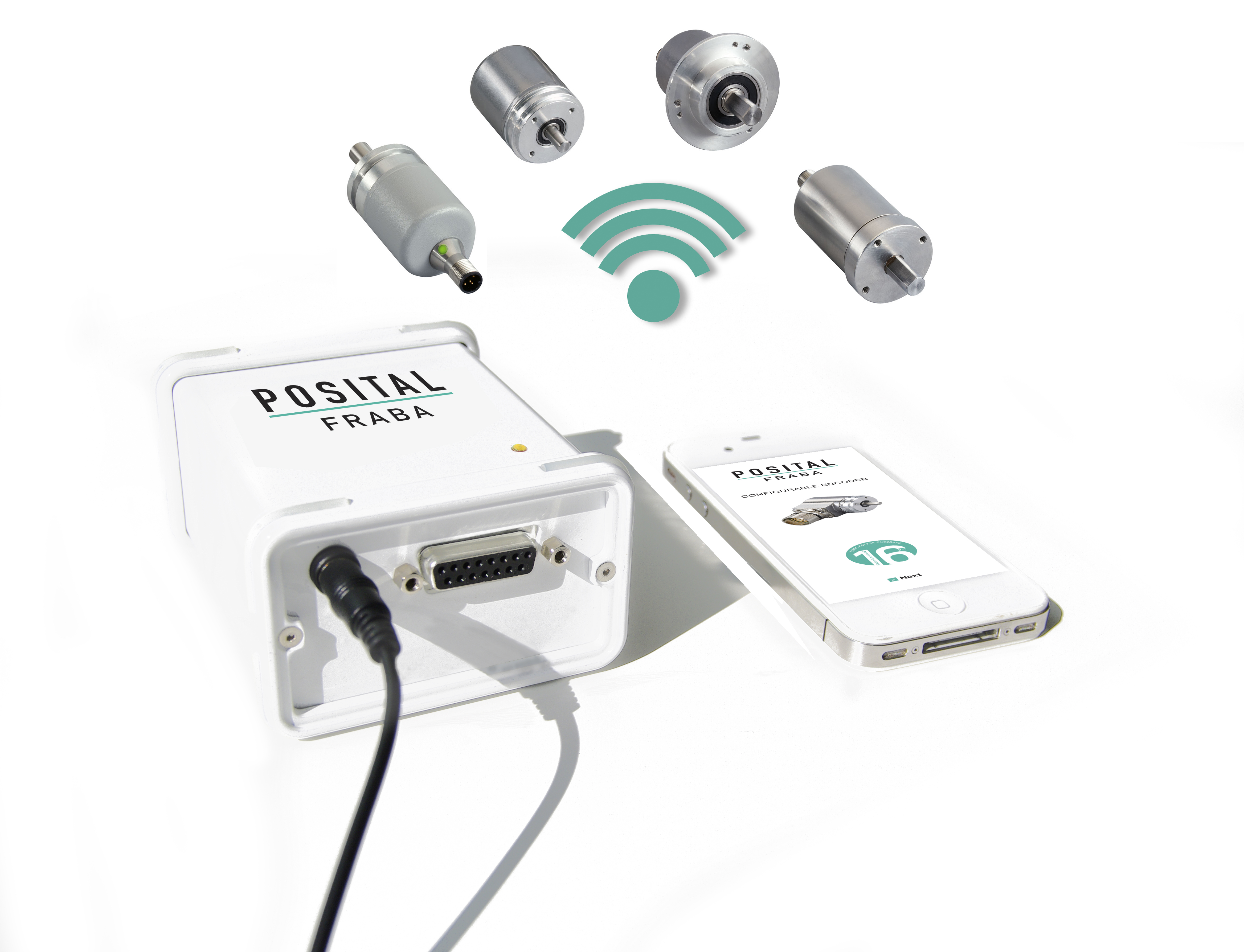 Example Application for the Spring-Loaded Pivot Arm
The most common use of encoder wheels and spring-loaded pivot arms is on cut to length systems.
Here are two short videos showing cut-to-length applications. See if you can spot the encoder wheel:
This one has to deal with a high temperature product – for which measures have been taken to protect the encoder:
Videos courtesy of Motrona, who provide electronics accessories for encoders, such as indicators and signal converters.
Please do not hesitate to contact PCA of you have a question about encoders.
For more than 50 years, our engineers have been supporting Australian industry.
IS THIS INFORMATION USEFUL?
If so, why not share it with your peers and colleagues. Simply click on the blue LinkedIn share icon below.