Selecting Encoders for Safety Related Motion Control
In safety-critical applications, a motion control system must be able to trust the position feedback that it receives from encoders and other sensors.
If a sensor or encoder malfunctions, the controller must be able to quickly recognise the fault and take appropriate action.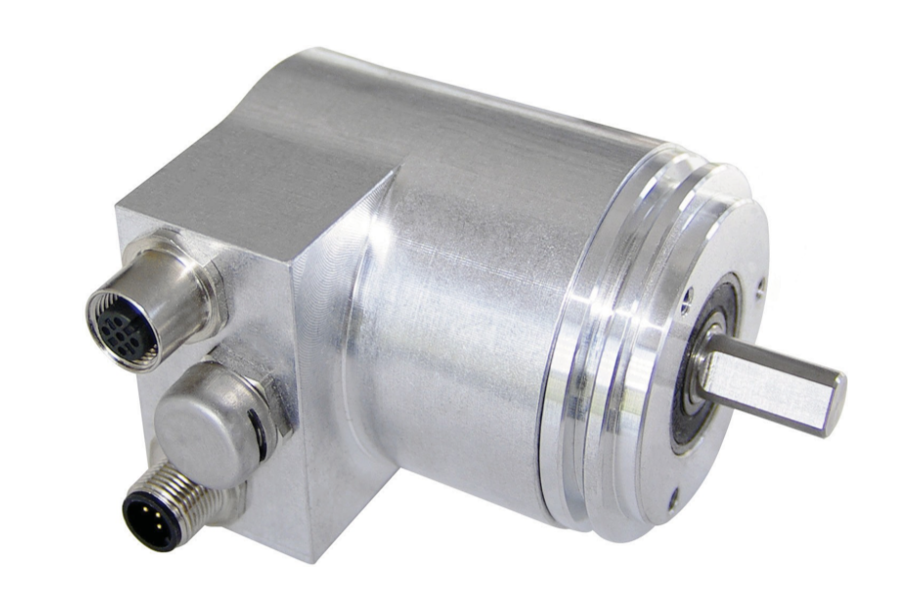 Component failure can be detected more readily if there are redundant feedback channels in the control system. 
If the control system receives similar signals from two different sensors set to measure the same mechanical property; it can assume that both are functioning properly.  
Discrepancies between the readings would signal a fault.  
POSITAL has published a white paper discussing several strategies for implementing redundant feedback channels in motion control systems and assessing their relative strengths.  
You can download this white paper by clicking on the following link: 
POSITAL White Paper – Selecting Position Sensors for Safety Related Motion Control