Incremental Encoder Tester and Simulator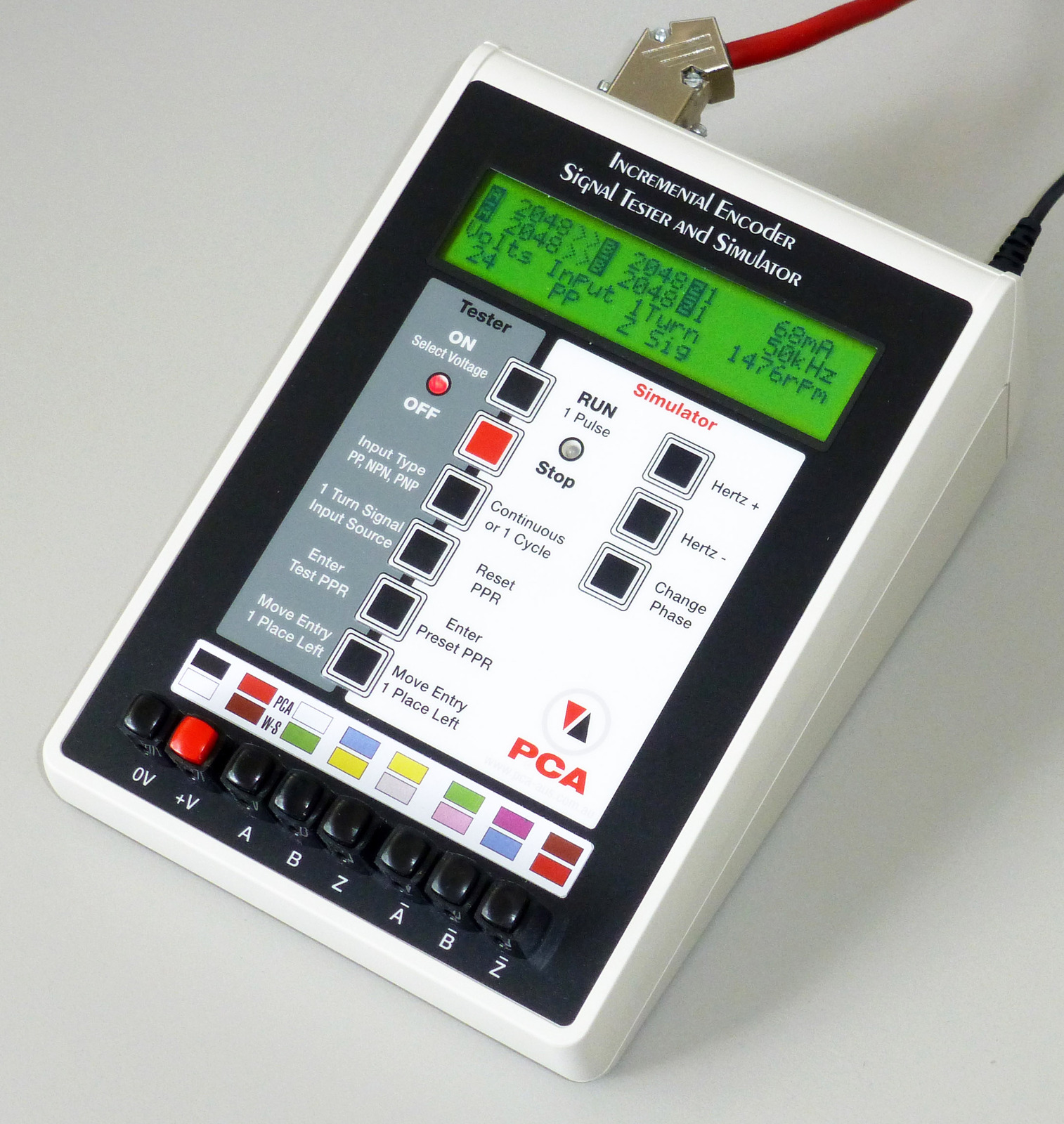 The EncoderLAB is both an incremental encoder tester and simulator combined into the one housing.
PCA had been manufacturing this product as two separate instruments since the beginning of 2000. 
Our experience as a builder of incremental encoders in Australia since 1981, has enabled us to develop this unique tester and simulator instrument, EncoderLAB, which is exported to manufacturers around the world.
Can't find what you need?
Call ADM on 1300 236 467
A member of our expert team will gladly help you find the right solution for your project or application.